This will be hard.
For a moment, squeeze yourself into the tight shoes of one of America's 11 million unauthorized immigrants.
Eight million of you
…
Read more »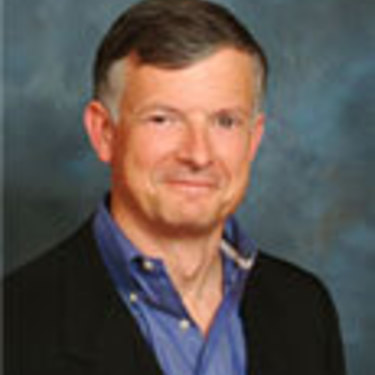 CompPharma's second research paper on compounds in workers' comp was published last week. Authored by pharmacists and government affairs professionals from member pharmacy benefit managers,
…
Read more »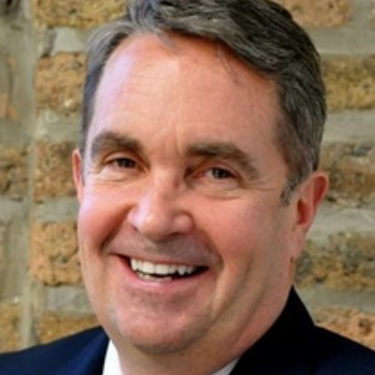 We find it a bit puzzling that workers' compensation reform continues to be such a focus of concern to the extent it is seen as
…
Read more »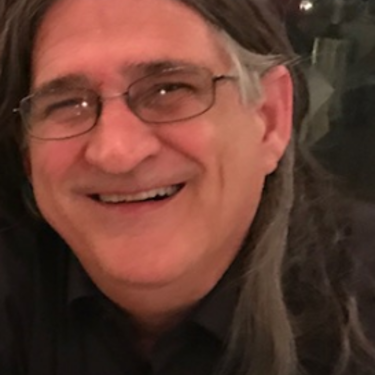 A familiar labor vs. management battleground has sprung around the latest cost-control trend in workers' comp: drug formularies.
…
Read more »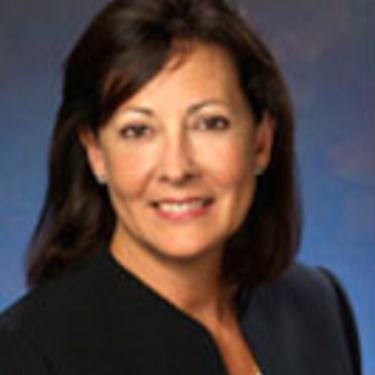 Earlier this year, Tower MSA summarized the California Insurance Guarantee Association's (CIGA) case challenging the Centers for Medicare and Medicaid Service's (CMS) practice of claiming
…
Read more »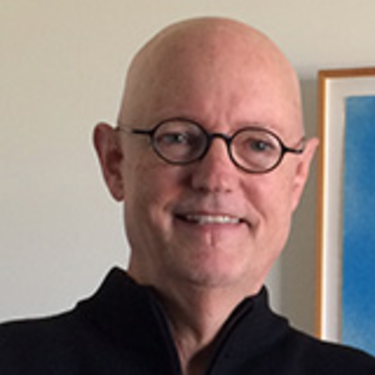 We're in one of those languid periods of California workers' comp.
A final formulary isn't done. Legislatively
…
Read more »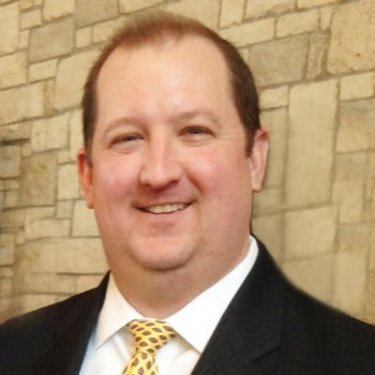 In the midst of a nationwide opioid crisis, Texas implemented a prescription drug formulary in 2011 — not because it would save insurance companies money but
…
Read more »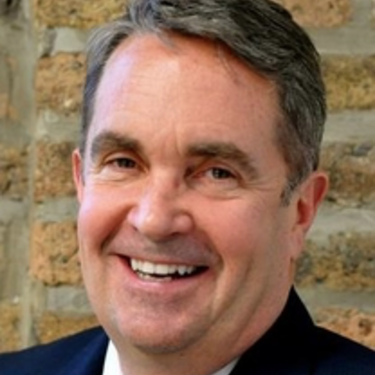 A Chicago Democrat presented new Illinois workers' compensation reform legislation incorporating a "resource-based relative value scale," or RBRVS, as the physician-health care payment system and a cost savings
…
Read more »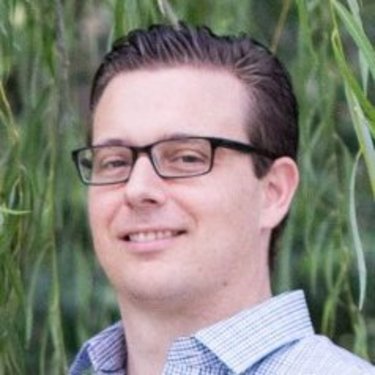 Opioids are synthetic heroin. HEROIN.
Sons, daughters, cousins, brothers, nephews, uncles, mothers and friends, with ruined
…
Read more »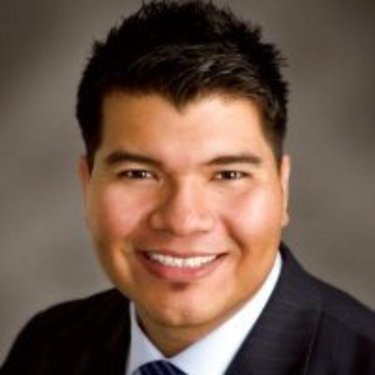 Generalities plague the workers' compensation industry, from indirectly typecasting opioid-using patients as drug addicts to characterizing physicians as narrow-minded, profit-driven narcissists, and former state officials suggesting
…
Read more »