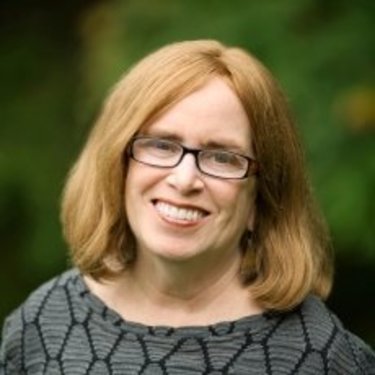 April 28 is Workers Memorial Day, a time when workers and their families, labor unions and safety advocates commemorate those who were killed on the job:
…
Read more »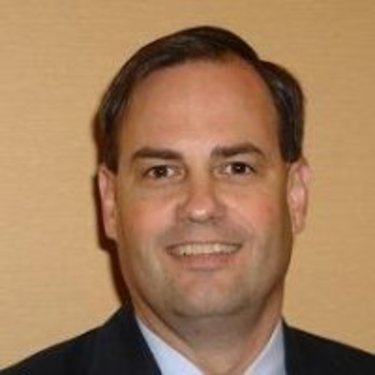 Reuters reported in February that we are losing "91 Americans" per day to overdose. Interestingly, "since 1999, deaths from prescription opioids have quadrupled," and coincidentally so
…
Read more »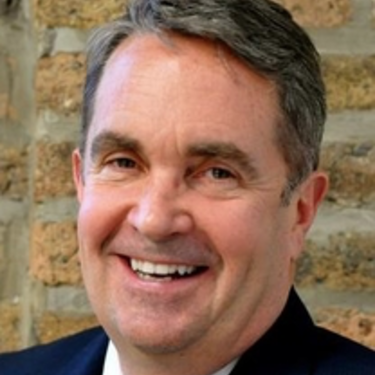 In an astounding development to all Illinois workers' compensation observers, a majority of the members of our very, very, very liberal Appellate Court, Workers' Comp Division, joins
…
Read more »
Today I bring you an unpublished decision from the California Court of Appeal, Iniguez v WCAB/Blue Rose Concrete Contractors.
Remember, dear readers, that citing an unpublished
…
Read more »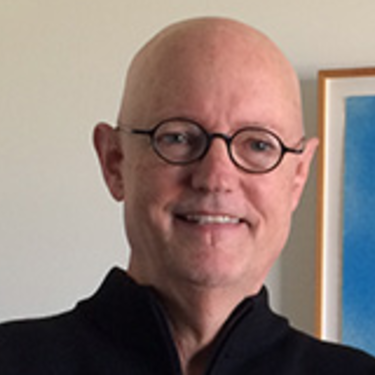 Most of the focus of various workers' comp studies are on the "back end" of workers' comp.
…
Read more »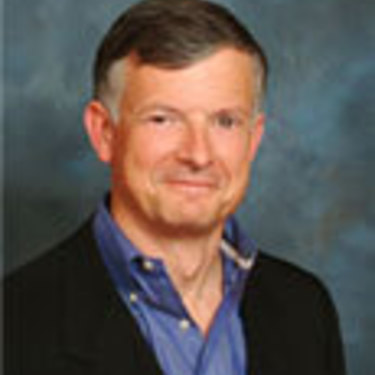 A very long time ago, a professor in a business school class said, "You have to differentiate between things that are important and things that
…
Read more »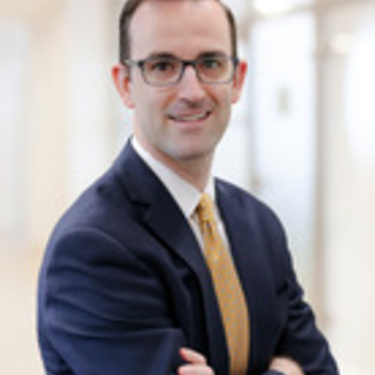 Psychotherapy is undergoing a veritable revolution. And if you're not paying attention, you could miss opportunities to change attitudes, spend less and save lives.
…
Read more »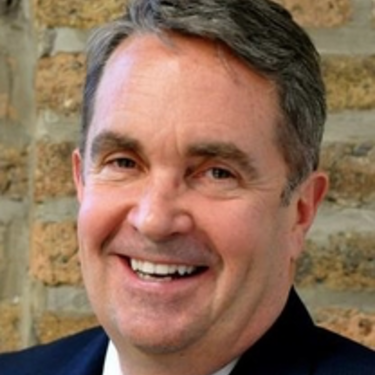 If your financial stuff has ever been hacked, consider a challenging new statistic: By 2024, everyone in the U.S. may have had health care and workers'
…
Read more »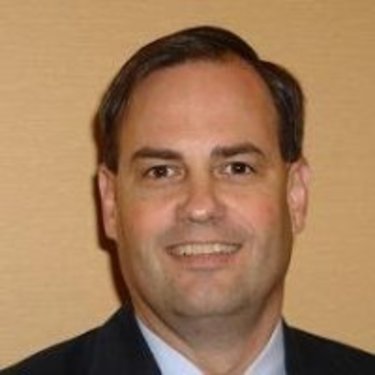 Automation is back in the news this week. It is not a new subject for this blog. I find this topic fascinating, and in some
…
Read more »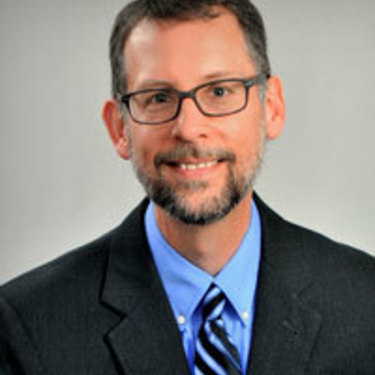 I read an interesting story on the front page of Yahoo.com titled "ESPN's NFL player poll about marijuana had some surprising results." I then read
…
Read more »