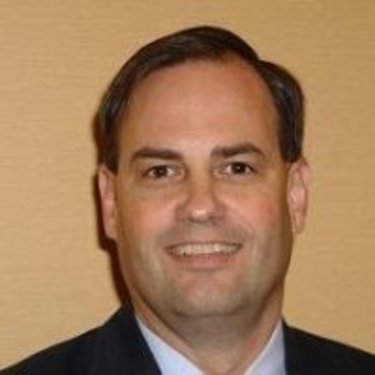 A recent article in the Journal of the American Pharmaceutical Association caught my eye, "Strategies and policies to address the opioid epidemic: A case study
…
Read more »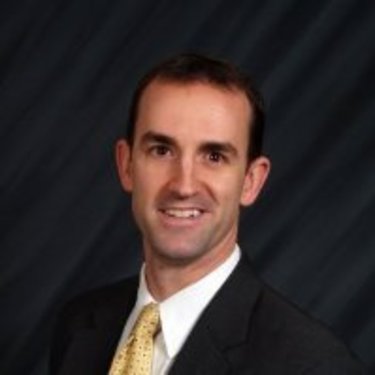 Like many of my colleagues here at Prium, and acquaintances outside of Prium who focus on chronic pain day in and day out, I get all
…
Read more »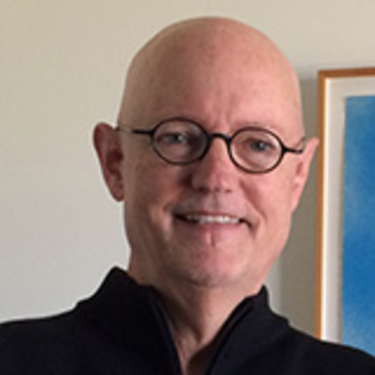 My last post looked at some of the ways the current House proposal for Obamacare repeal/replace (dubbed Ryancare) might affect workers' comp.
…
Read more »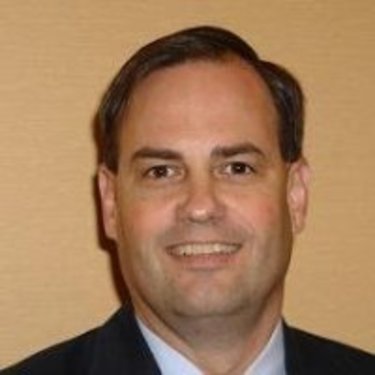 I recently had the opportunity to discuss workers' compensation with an attendee at a legislative meeting. The attendee explained to me a perception that workers'
…
Read more »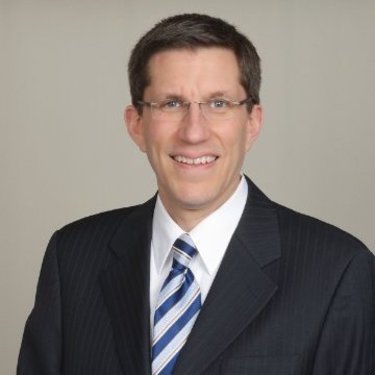 These first few of months of 2017 have been, to put it mildly, volatile in national politics.
…
Read more »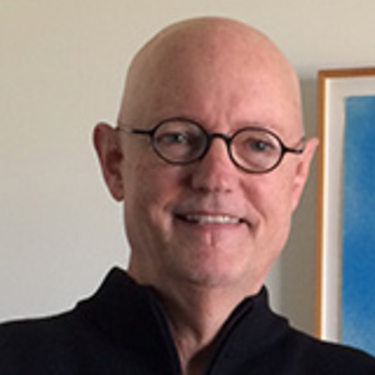 House Speaker Paul Ryan's plan to gut and amend Obamacare is now on the table. What are the implications for California workers' comp?
…
Read more »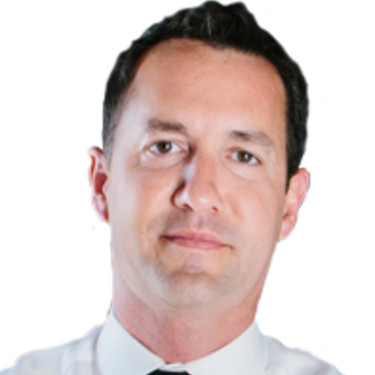 The South Carolina Supreme Court recently ruled that a retail employee was entitled to a permanent and total disability (PTD) award despite being able to
…
Read more »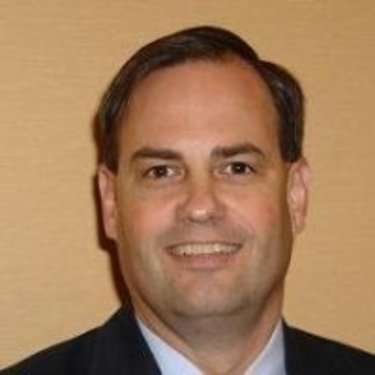 Do parties in litigation have a right to speak their piece?
Ohio's Twelfth District Court
…
Read more »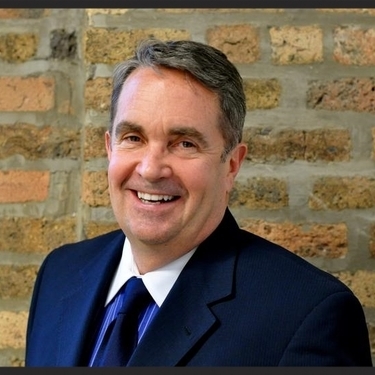 With respect to the five members of the Illinois Appellate Court, Workers' Compensation Division and the Circuit Court judges who hear workers' comp appeals, I want to confirm
…
Read more »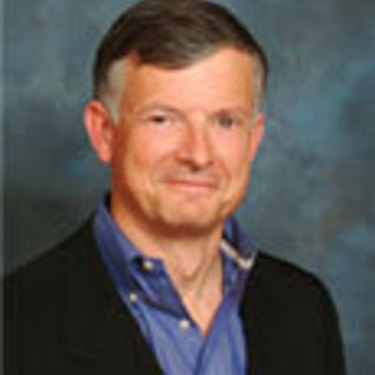 At some point the frog figures out the water is getting too hot, but by then the heat has sapped so much of its strength that
…
Read more »