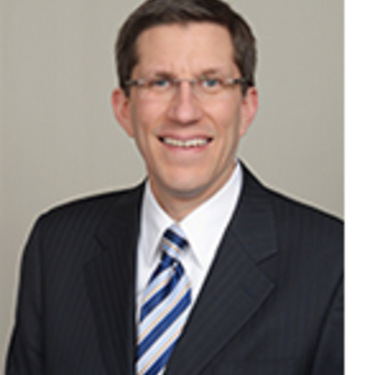 While the Commercial Repayment Center (CRC) has faced some valid criticism over the past year and a half over its recovery efforts on behalf of the
…
Read more »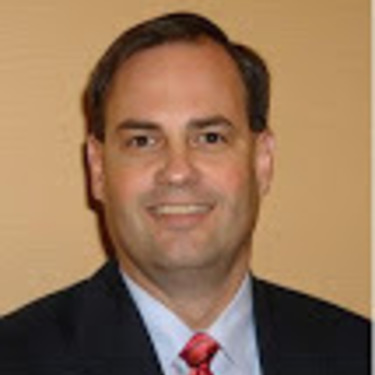 I served on a panel at the Colorado workers' compensation conference this spring. It was a tremendous program in an ideal setting at the base of
…
Read more »
We were asked by a reader about the concept of "loss of trade" and how to reserve/settle Illinois workers' compensation claims using it. We wanted
…
Read more »
Farm work is dangerous work. Injuries and fatalities are gruesome: amputations, death by being caught in machinery or rolled over by tractors; drownings in manure
…
Read more »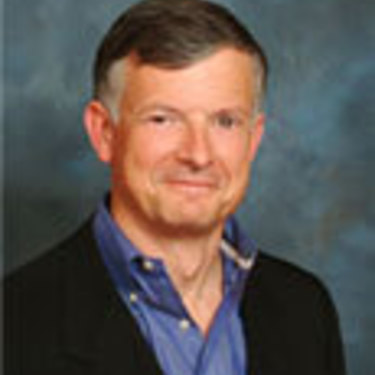 Real innovation in workers' comp is rare, indeed — which is completely understandable, and unfortunate.
As the rest
…
Read more »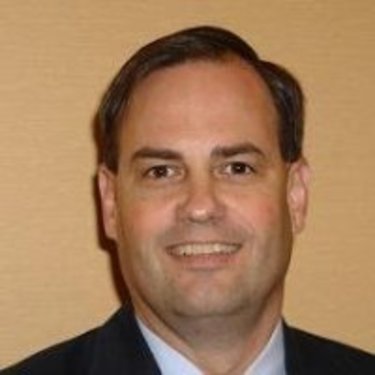 A great deal has been said about Castellanos v. Next Door Co. in the last year. I have written about it on a few occasions, including A Potential
…
Read more »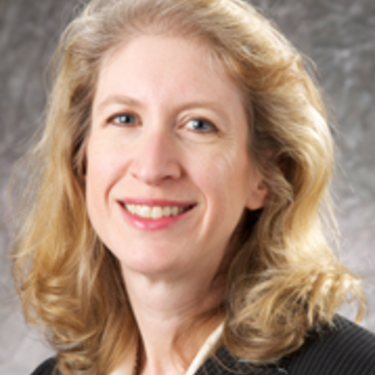 Last week, in Montemayor v. Sebright Products Inc., a 4-3 majority of the Minnesota Supreme Court held that any "close" tort case must go to a jury.
…
Read more »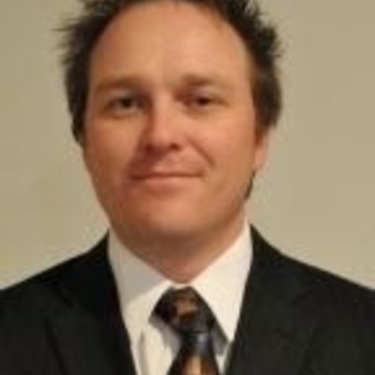 Teams are strategically using an offseason change to Major League Baseball's disabled list rules to prevent more significant injuries among pitchers. This has implications that
…
Read more »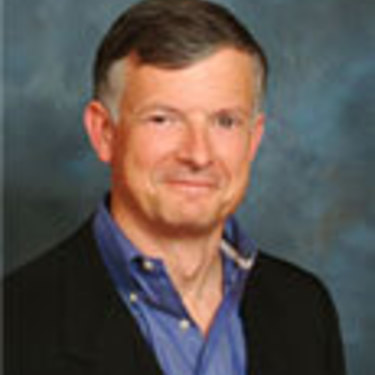 Yes, opioids are the biggest problem in workers' compensation. Not just work comp medical, but in the entire work comp industry.
…
Read more »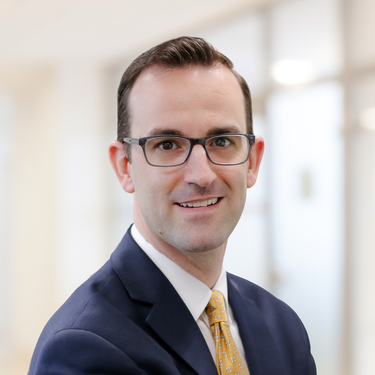 For years, critics of opioid guidelines have argued that the absence of evidence on long-term efficacy of opioids wasn't a sufficient reason to declare such
…
Read more »