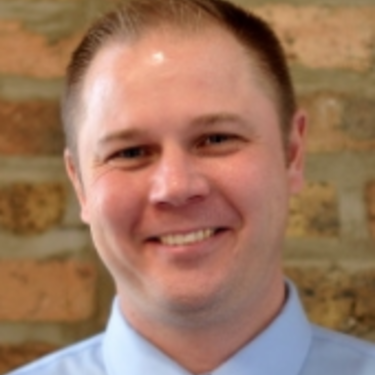 We advise our clients, law students and seminar attendees to always pay attention to subrogation issues and to ensure close awareness, sometimes even intervening after
…
Read more »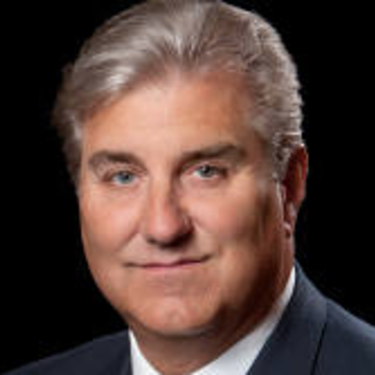 To recover damages for past medical expenses in a personal injury lawsuit, a plaintiff must present evidence and prove that the medical expenses incurred were
…
Read more »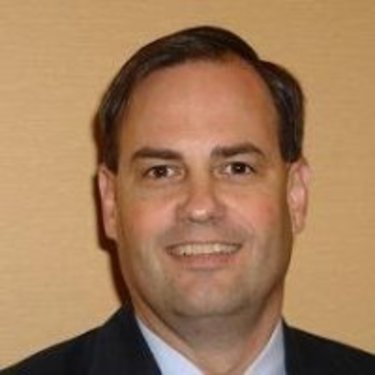 In Florida workers' compensation most petitions for benefits (PFBs) must be mediated before they proceed to final hearing. In an effort to provide greater detail
…
Read more »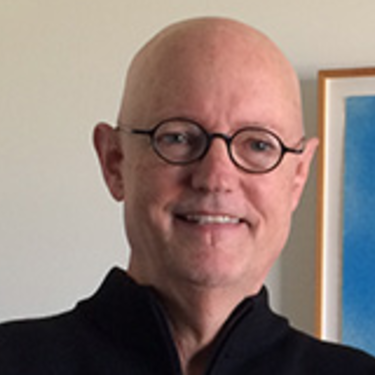 Should California extend special workers' comp protections to day laborers?
That's what Assembly Bill 206 would boil
…
Read more »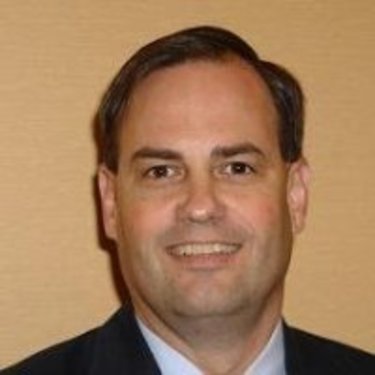 It is intriguing to experience the processes and procedures used by various states' workers' compensation systems. I recently had the opportunity to discuss the California
…
Read more »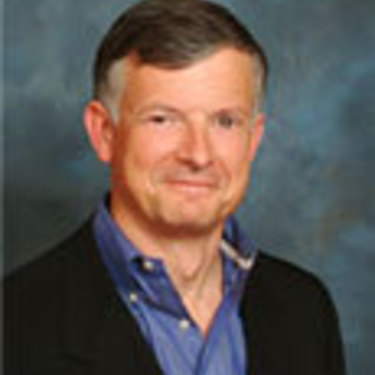 Good to be back at work — and ready to opine on what 2018 holds for work comp. Here, in no particular order, are my educated
…
Read more »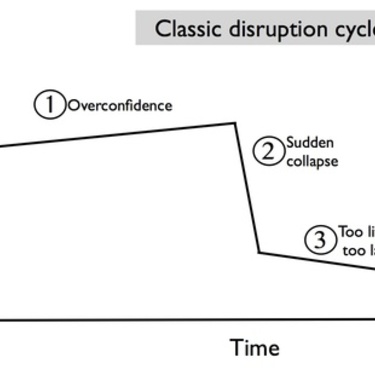 Health care is changing really quickly and quite dramatically. Stuff we never would have thought of is happening every day.
…
Read more »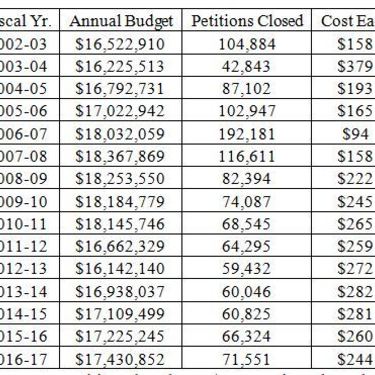 The Florida Office of Judges of Compensation Claims budget, divided by the number of petitions for benefits closed, reflects that the overall cost per PFB
…
Read more »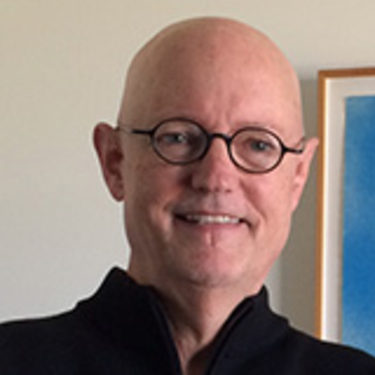 What were the top developments in California workers' comp during 2017?
Every year (and at mid-year)
…
Read more »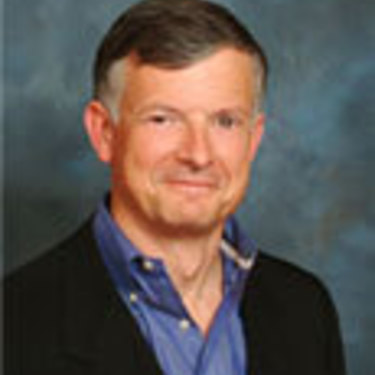 In 2020, there will be 10% fewer claims than there are today.
In 2023, there will
…
Read more »