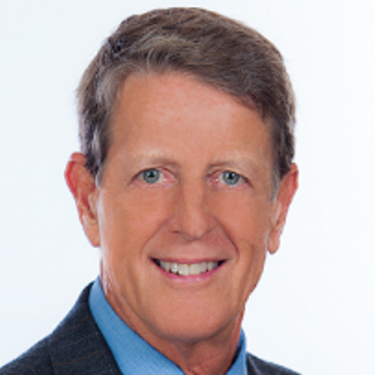 The activity by fraudulent medical providers in California's workers' compensation system has been well documented, and the impact can be seen by the inflated costs
…
Read more »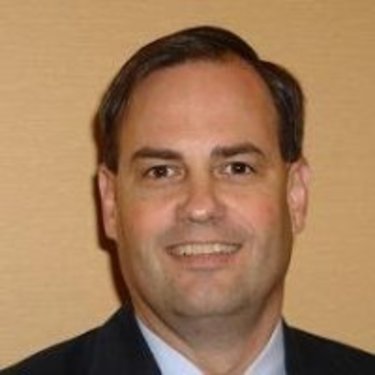 The ABA Journal recently reported that a Texas judge is subject to some scrutiny as a result of social media. Meanwhile, a District Court in Florida takes
…
Read more »
Herff Jones v. Illinois Workers' Compensation Commission, 2017 IL App (4th) 160346WC-U again confirms that the Illinois courts have rejected the use of the "positional risk" doctrine
…
Read more »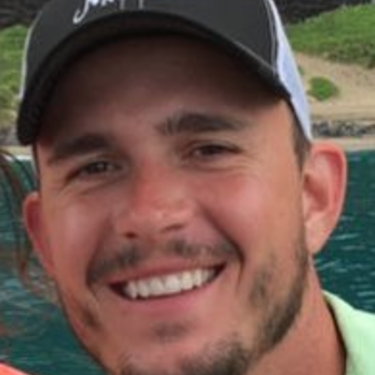 Editor's note: This column was originally published by the Chico Enterprise-Record in its bi-weekly North State Voices column.
…
Read more »
A fascinating article in Friday's Daily Alert from the Harvard Business Review describes how our dependence on automation can erode cognitive ability to respond to emergencies.
In
…
Read more »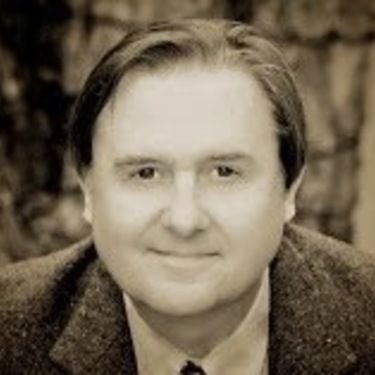 The accident curve measures the accident rate lessening per unit of work time. The concept has been debated over time. A search far and wide
…
Read more »
The Iowa legislature has finally acted on the call by Iowa business groups to overhaul the state's workers' compensation system. For years, they have claimed that
…
Read more »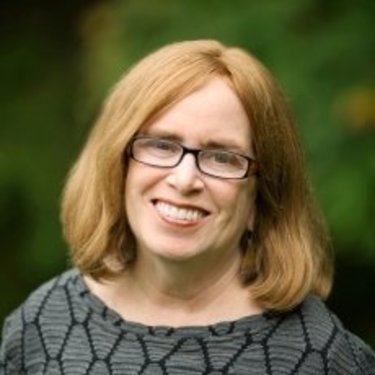 Kicked, pummeled, taken hostage, stabbed and sexually assaulted. Would you want a job that included these risks?
…
Read more »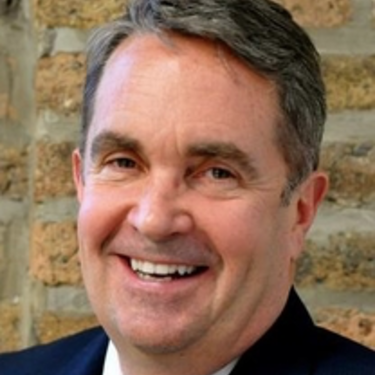 The Illinois government is closing in on a financial turning point. The way things have been done in the past may not get our nutty
…
Read more »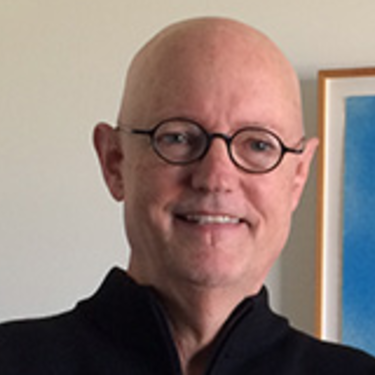 Assembly Bill 570 is heading to the governor, where it faces a dubious future.
The bill, sponsored
…
Read more »