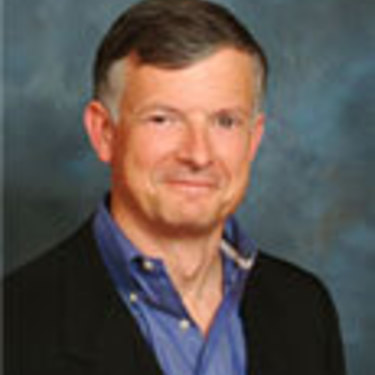 The National Council on Compensation Insurance's Raji Chadarevian discussed opioid utilization, price and cost at NCCI's recent Annual Issues Symposium 2018.
…
Read more »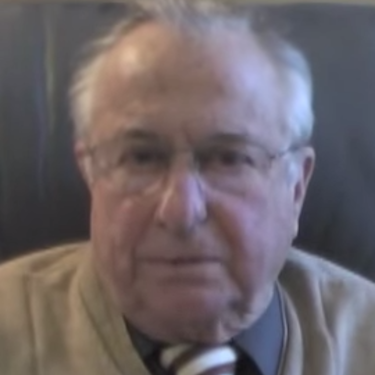 Malpractice reform in utilization review is again on the line, this time because the California Supreme Court has scheduled hearings King v. CompPartners on Tuesday.
…
Read more »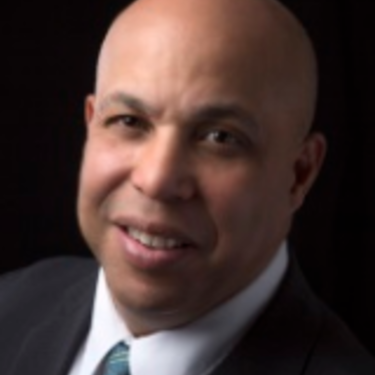 My colleague and co-editor of this blog, Judge David B. Torrey, pointed out to me recently that several of the gig "worker" contracts contain mandatory
…
Read more »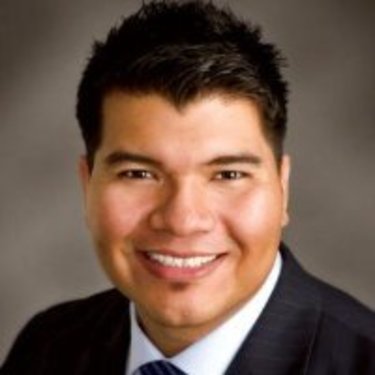 The House of Representatives has held numerous information-gathering meetings in D.C. The House Committee on Education and the Workforce, Subcommittee on Workforce Protections, hosted a
…
Read more »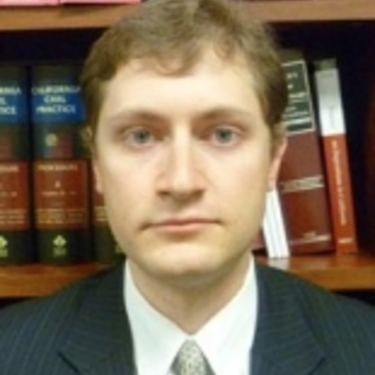 I previously wrote a bit about exoskeletons, those robots you practically wear on the outside of your body that help take the load off for
…
Read more »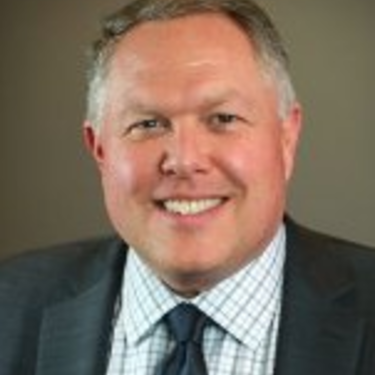 At the recent WCRI Annual Issues & Research Conference, Dr. Richard Victor, former CEO of the Workers Compensation Research Institute and current senior fellow with the
…
Read more »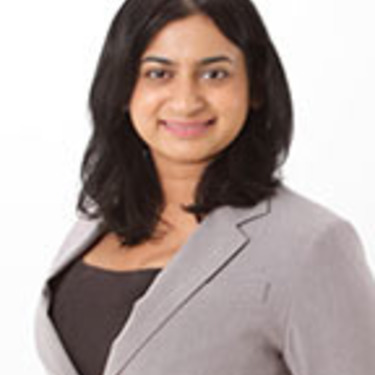 In April 2017, the California 3rd District Court of Appeals issued a favorable ruling regarding apportionment for genetic factors.
…
Read more »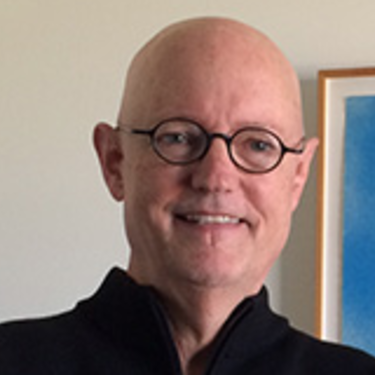 Has the Affordable Care Act had an impact on California workers' comp?
This is the issue addressed
…
Read more »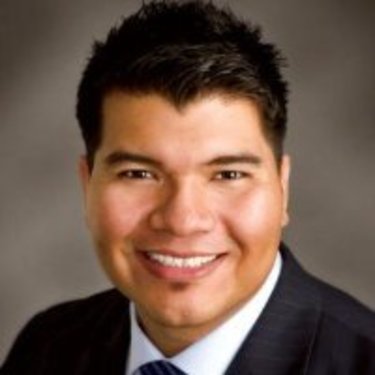 Pennsylvania, ranked second in average MEA per claim with opioids, according to Workers Compensation Research Institute's Interstate Variations in Use of Opioids, Fourth Edition, will not adopt a
…
Read more »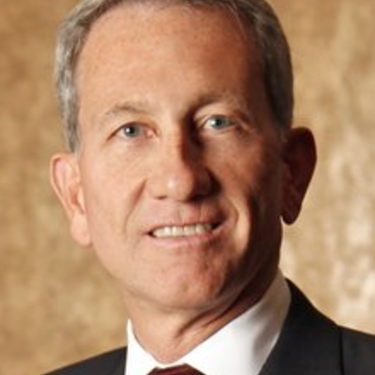 The headline is hardly a typo, nor does it refer to the honest organization called the Coalition Against Insurance Fraud.
…
Read more »