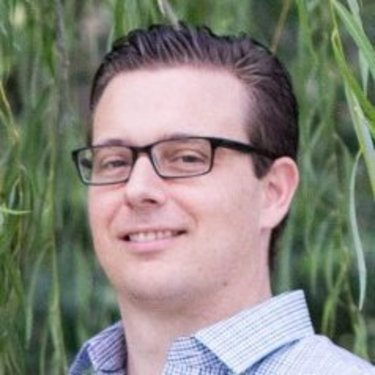 Clients and partners have asked for an official ODG response to the latest blog by Carlos Luna of Reed Group (Wednesday) questioning the research of the Workers
…
Read more »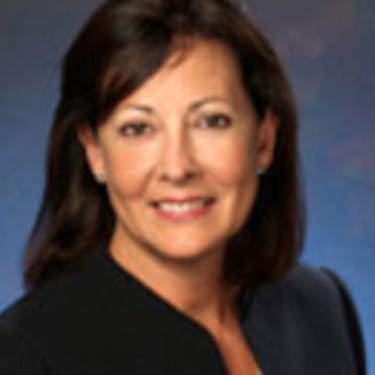 For those who have raised children or are in the process of doing so, one of our biggest challenges is to instill in our children some
…
Read more »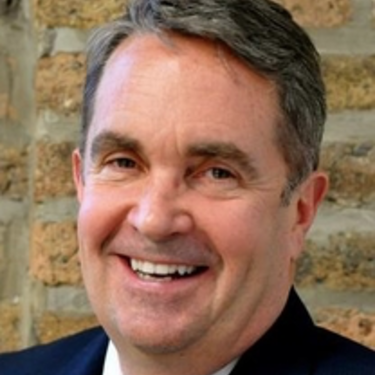 We consider this article required reading for the insurance/claims industry.
In a ruling with potentially far-reaching
…
Read more »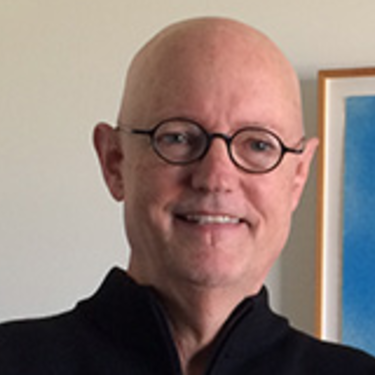 In 2017 there was quite a flap in the California Legislature over a single-payer health care bill. That bill, SB 562, known as "The Healthy California
…
Read more »
In Kirby v. Contra Costa Water District, applicant claimed to have sustained a psyche injury related to work under the supervision of two of defendant's supervising employees. The
…
Read more »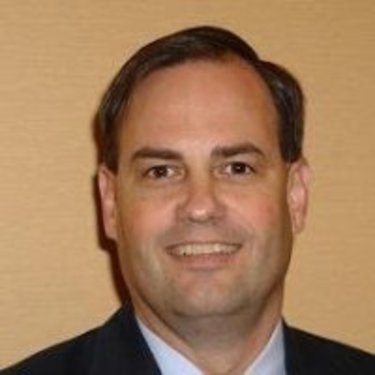 The Iowa Court of Appeals recently rendered an interesting decision in Nestle USA v. Connell.
Of course
…
Read more »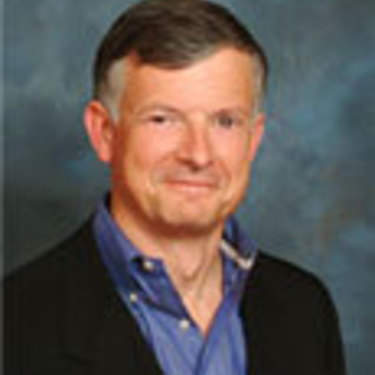 USI's 2018 Insurance Market Outlook indicates workers' comp medical inflation will hit 6%, a significant jump over recent years.
A
…
Read more »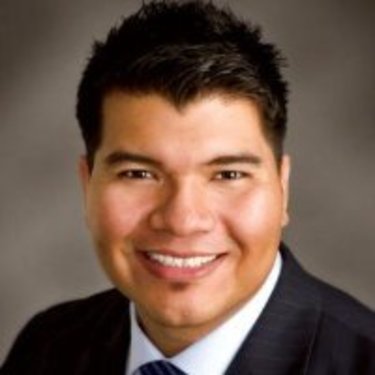 We have not yet completed the first quarter of 2018, and numerous states are already engaged in vigorous debate considering the adoption of a drug
…
Read more »
The Olympics have concluded. Watching the athletes reminds us that, even when you try your best, you cannot win every time. In this edition of the Bulletin,
…
Read more »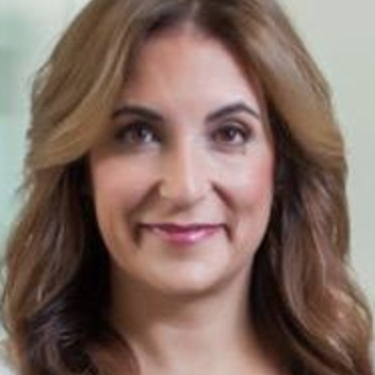 One of the areas of focus on "Out Front Ideas with Kimberly and Mark" has been addressing chronic pain without opioids.
…
Read more »