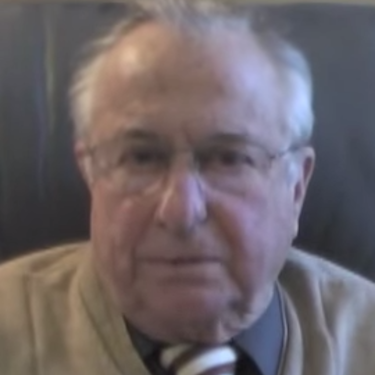 Our decidedly negative story on Senate Bill 790 about gifts and benefits in medication prescribing and dispensing was published on May 15, 2017.
…
Read more »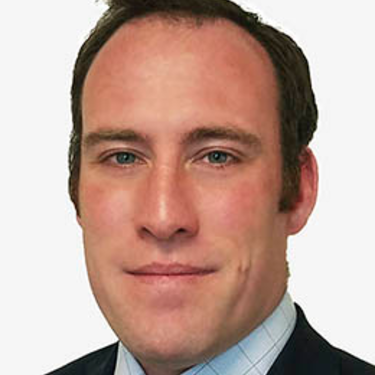 Judges have thus far been somewhat split on whether vocational evidence is even admissible in injuries that occurred after Jan. 1, 2013, given the changes
…
Read more »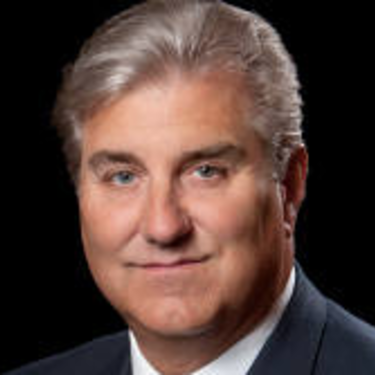 In Arizona, a workers' compensation carrier's statutory lien under § 23–1023 is subject to being reduced if an employer is found to be negligent by
…
Read more »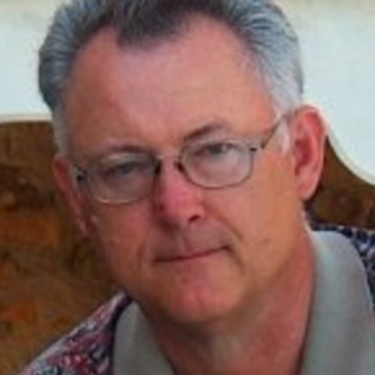 In one of the most anticipated appellate decisions of 2018, the California Supreme Court has reversed the Court of Appeal decision in King v. CompPartners.
…
Read more »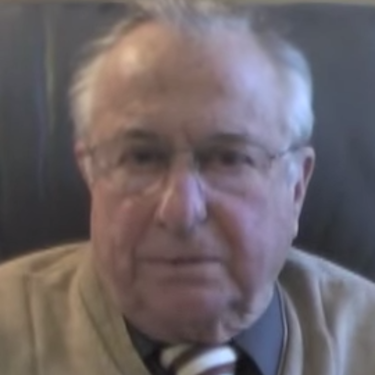 That utilization review physicians do not owe a duty of care to injured workers can reasonably be deduced from the recent California Supreme Court decision
…
Read more »
The Los Angeles Times' recent article on workers' compensation unfairly used the actions of a few to put all public safety officers in a bad
…
Read more »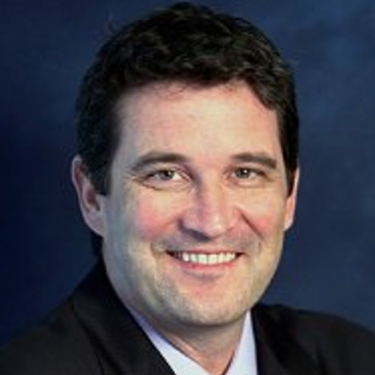 In recent columns, I have stressed the importance of connecting workers' comp patients with great doctors at their time of need and how this results in an
…
Read more »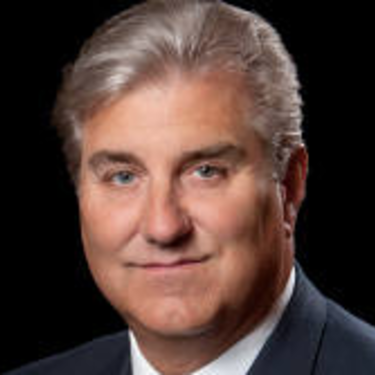 We are just as guilty as everyone else.
Words matter, and in our industry, they
…
Read more »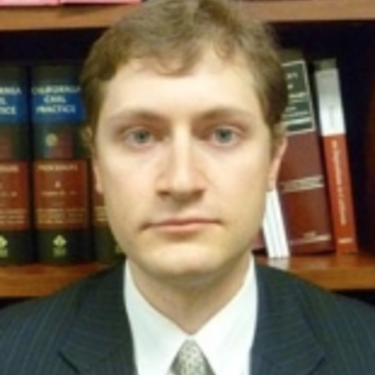 There are a lot of crazy movies and shows out there about prison. They all include the same general prison themes, which I won't repeat
…
Read more »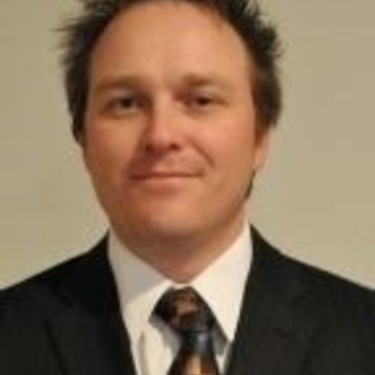 Legislation targeting apportionment to nonindustrial genetic factors, janitorial services, peace officers and breast cancer claims are headlining Gov. Jerry Brown's last legislative session as he prepares
…
Read more »