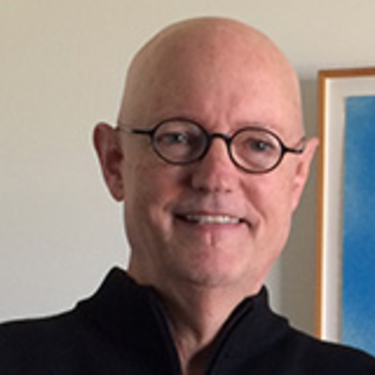 The California Supreme Court has rendered a 4-3 decision in Hassell v. Bird. This case may be of interest to attorneys, doctors, insurance brokers and other
…
Read more »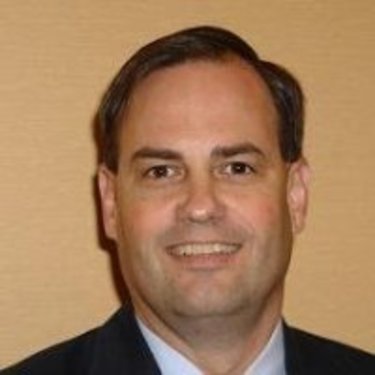 Winston Churchill said, "Democracy is the worst form of government, except for all the others."
…
Read more »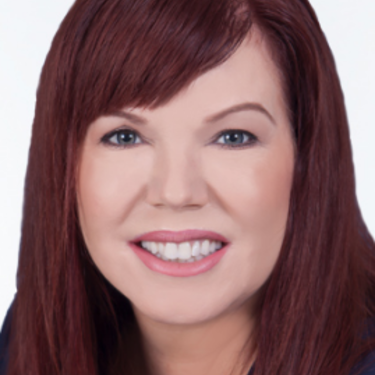 I was less than hopeful that Pike would become a defining decision on the crucial issue of entitlement to temporary total disability five years subsequent
…
Read more »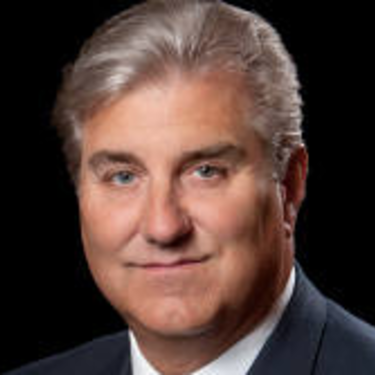 A generation ago, subrogation professionals were almost unheard of. Over the years, however, as prudent businesses and insurance companies began to insist on their statutory
…
Read more »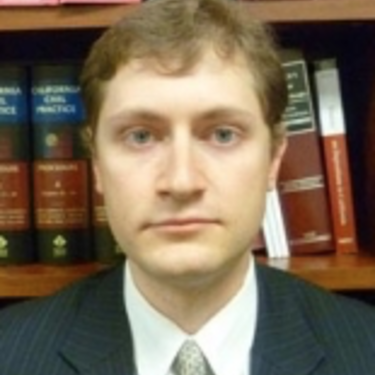 Your humble blogger brings you the disappointing news of another defeat for the statute of limitations defense.
…
Read more »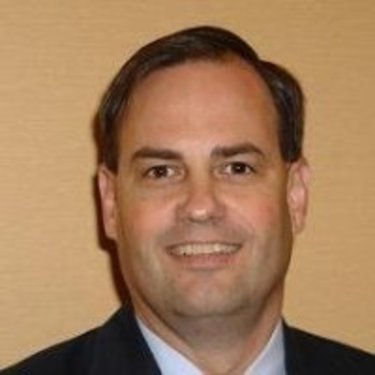 The Comp Laude awards have become a part of the American workers' compensation landscape.
Each
…
Read more »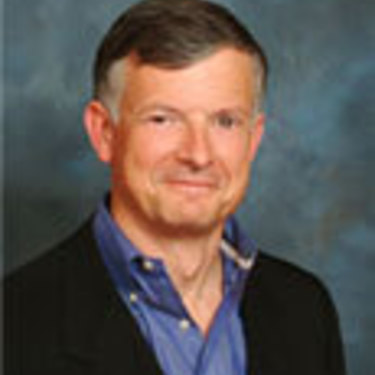 The reason opioid abuse disorder (OAD) is such a huge problem is because no one's figured out how to A) fix it while B) making
…
Read more »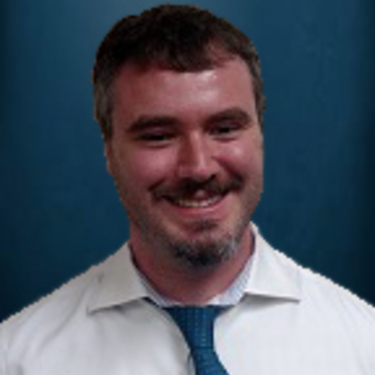 When I was growing up, I loved to read books, especially horror novels. As any good horror reader knows, Stephen King is one of the
…
Read more »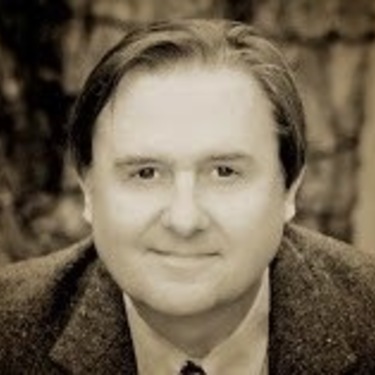 Virtually all workers' compensation fee schedules cut comp costs across the board.
The Workers Compensation Research Institute just published
…
Read more »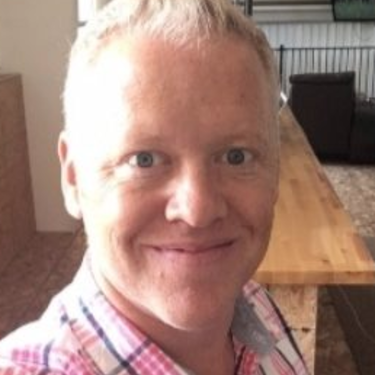 Wearables continue to be the hottest topic in smart technology because of gadgets like Fitbits, Apple Watches and Nike Fuelbands. But what about a wearable that
…
Read more »