Mediation in workers' compensation is an area in which Florida was the pioneer.
In the 1990s,
…
Read more »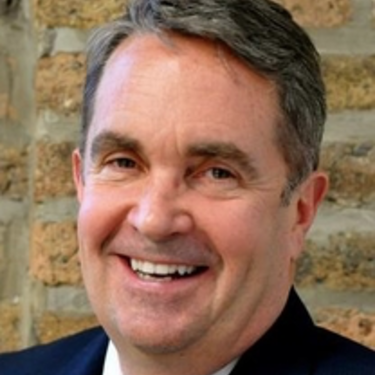 We see it over and over and over again. When it happens, we try to smile and provide simple logic and common sense. We are
…
Read more »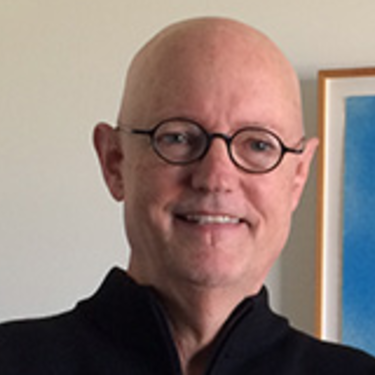 The Division of Worker's Compensation has now unveiled an online qualified medical evaluator training module.
Compressing training into
…
Read more »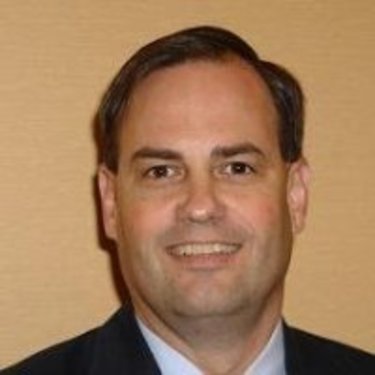 People are talking about workers' compensation, perhaps more today than ever. This is the third in an 11-post series that attempts to overview various perspectives heard
…
Read more »
You know, there is this wonderful movie that is not very well known. It's called "Johnny Dangerously," and therein lies a wonderful quote by the titular
…
Read more »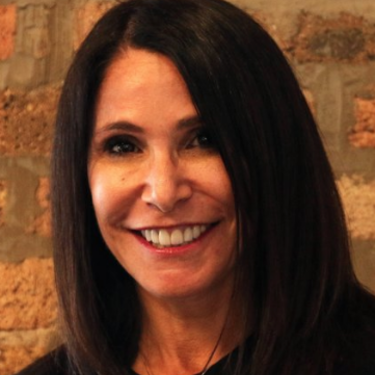 When Illinois courts review firefighter pension claims, they usually pick the highest possible value.
The
…
Read more »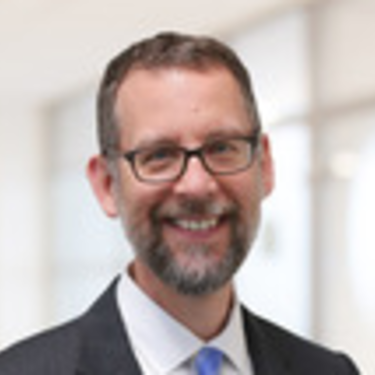 As discussed in "Big Opioid Pharma = Big Tobacco?" there are attempts from around the country to hold Big Opioid Pharma (BOP) accountable for its part
…
Read more »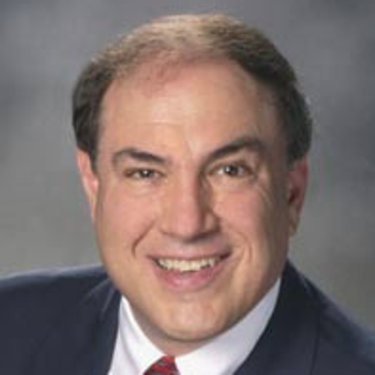 The Department of Labor said Thursday that were approximately 2.9 million nonfatal workplace injuries and illnesses reported by private industry employers in 2016, which occurred at a
…
Read more »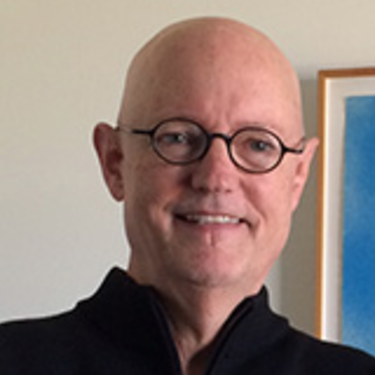 How can a worker access medical treatment where the workers' comp claim is denied?
The answer
…
Read more »
Courts hear cases and issue decisions. In appellate parlance, the review may come by appeal or by writ, recently featured in Writ Protection as Opposed to Appeal.
…
Read more »