The co-owner of a Metairie pain clinic pleaded guilty Wednesday in federal court to plotting to use a physician's pre-signed prescription forms to prescribe oxycodone, hydrocodone and dextroamphetamine to himself, his girlfriend and a relative.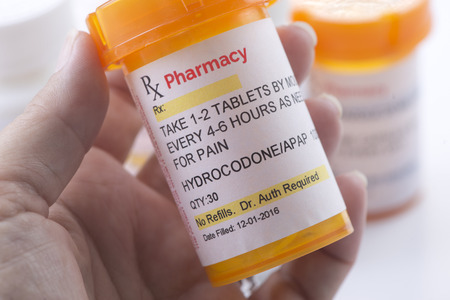 The New Orleans Advocate reported that Stephen Guilbault also pleaded guilty to conspiring to prescribe medications without a license to patients of Gulf South Physicians clinic when fellow co-owner Dr. Shannon Christopher Ceasar was out of the office.
Ceasar faces more serious charges, the newspaper reported.
He was arrested in July 2016 and accused of selling scores of prescriptions for money and sex, and for altering patient files. A prescription found in Ceasar's sports car allegedly was issued in the name of a man who later died of a drug overdose, the Advocate reported.
The charges against Ceasar include making recorded calls in which he threatened to kill federal narcotics agents and members of the state Board of Medical Examiners.
Guilbault faces up to five years in prison when he is sentenced on Feb. 28. He has agreed to pay $46,000 in restitution.