Oregon's SAIF Corp. is kicking off a series of free farm safety seminars on Halloween.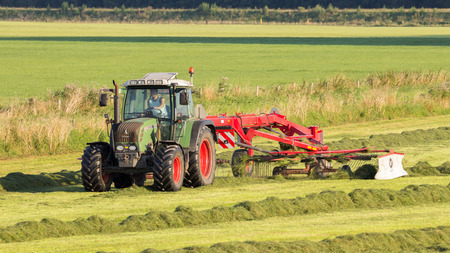 The half-day courses being held in 16 cities throughout the state between Oct. 31 and March 14 will cover mechanical hazards, ergonomics, safety leadership and communication skills.
Employers with small agricultural businesses who attend the seminar will meet the Occupational Safety and Health Administration's instructional requirement, one of four requirements that exempt these businesses from random inspections, SAIF said.
The Oregon State Landscaping Contractors Board has also approved the seminars for four hours of continuing education credits, while the Department of Consumer and Business Services has approved the seminar for four hours of producer continuing education credits.
More information about the seminars, including a list of cities where training will be held, is here.