The Division of Workers' Compensation posted an order incorporating changes made by Medicare into the ambulance services section of the Official Medical Fee Schedule for 2018.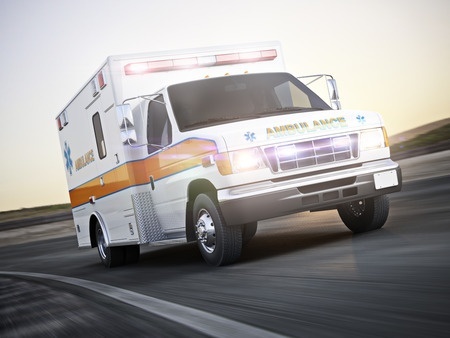 For services rendered on or after Jan. 1, the maximum reasonable fee for ambulance services shall not exceed 120% of the applicable California fees established in the 2018 Medicare Ambulance Fee Schedule File, the DWC said.
The order signed Tuesday by Administrative Director George Parisotto incorporates Medicare's ambulance fees into the OMFS by reference.
Parisotto's order also notes that the U.S. Centers for Medicare and Medicaid Services adopted an "Ambulance Inflation Factor" of 1.1% for 2018 as part of its fee schedule update.
Information relating to the changes to the ambulance services section of the fee schedule is here.