The Nevada Workers' Compensation Section is holding free medical training classes on coverage verification and billing Oct. 17.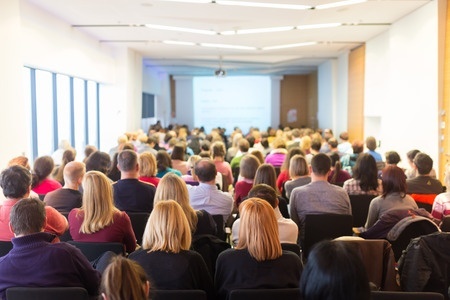 The morning class covers the workers' compensation claims process and how to verify coverage for injured workers. A brochure for the educational programs says the first session is intended to help ensure that health care providers don't get stuck with comp claims that don't go anywhere.
Regulators will "demystify" medical billing during the afternoon class. The WCS said third-party administrators and their staff are encouraged to attend.
The claim process overview and coverage verification course is from 9:30-11:30 a.m. The billing class is from 1:30-4 p.m.
Classes will be held at the WCS office in Las Vegas, 3360 West Sahara Ave., Suite 250, and by video conference in Carson City in the workers' compensation conference room, fourth floor of the DIR building, 400 W. King St.
Training is free, but registration is required. To register for Las Vegas, contact krissi.garcia@business.nv.gov or call 702-486-9105. To register for Carson City, contact pbarchus@business.nv.gov or call 775-684-7274.
More information is available here.