An Ohio man has been charged with stealing more than $684,000 in benefits while continuing to work for 35 years, federal authorities announced.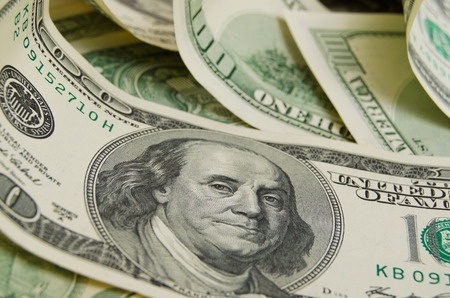 Thomas Cannell, 62, of Northfield, Ohio, collected benefits from the Ohio workers' compensation system and from Social Security after a back injury at work in 1982.
He was required to report to both agencies when he returned to work, which would stop his benefit payments, according to the U.S. Attorney in the Northern District of Ohio.
Instead, Cannell developed a scheme in which he concealed his income as a fireplace salesman by not being paid directly by his employers, authorities allege. The scheme continued for decades until investigators uncovered the man working in 2016, authorities say.
Cannell has been charged with wire fraud and theft of government funds.