The Occupational Safety and Health Administration fined a Georgia millwork company $125,466 for failing to protect workers from exposure to corrosive chemicals.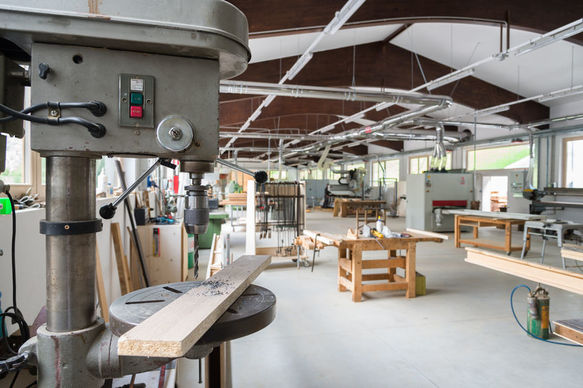 OSHA said Woodgrain Millwork Co., which operates as Woodgrain Distribution Inc., failed to provide workers with eye, face and hand protection to prevent chemical injuries. The wood molding and door distributor also failed to provide a working eye wash station for those who handle corrosive chemicals, OSHA said.
The company was also cited for exposing workers to the risk of being hit by powered industrial trucks and for not taking trucks needing repair out of service.
Woodgrain Millwork Co. has 15 business days to comply with the citations, request an informal conference with the OSHA area director or contest the findings before the Occupational Safety and Health Review Commission.