An Albany-area construction worker and repeat offender has been sentenced to two to four years in prison for fraudulently collecting more than $5,000 in workers' compensation benefits, the New York workers' compensation fraud prosecutor announced.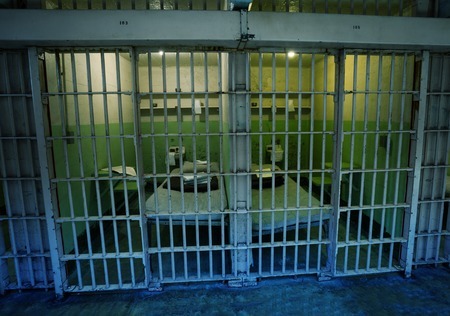 William C. Svida, 56, was sentenced last week by Columbia County Judge Jonathan Nichols for grand larceny and perjury.
Svida injured his shoulder on the job in 2012, and while receiving wage-replacement benefits, he continued working for two other contractors without informing his workers' compensation carrier, according to information released by Catherine Leahy Scott, the state's inspector general.
When confronted about the alleged fraud at a workers' compensation board hearing, Svida lied about his work and about not informing his insurance carrier, Scott said. Svida was charged in February 2017.
Svida has paid $5,526 in restitution, Scott's office said.