A former Newcomerstown police officer who fabricated a story about being shot in the line of duty was sentenced to 90 days in jail for workers' compensation fraud and other charges.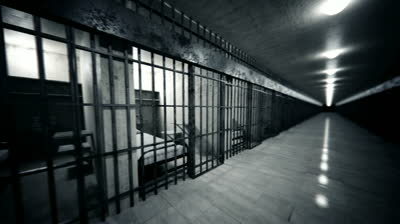 Bryan J. Eubanks, 38, also was ordered to pay a $2,500 fine and $1,973.09 in restitution to the Tuscarawas County Sheriff's Office, and to perform 500 hours of community service, the Record-Courier reported.
Last April 11, Eubanks shot himself but claimed the shooter was a man he identified by name during a traffic stop that involved a mobile drug lab.
The hoax triggered a response by local, state and federal law enforcement, but Eubanks cracked when threatened with a polygraph test, the newspaper reported.
The prosecutor and Eubanks' attorney said the hoax was actually a suicide attempt brought on by post-traumatic stress disorder and an extramarital affair in which his girlfriend threatened him if he didn't get a divorce.
He was convicted of workers' compensation fraud, forgery and two counts of tampering with evidence — for disassembling and then discarding his personal .25-caliber pistol that he used to shoot himself in the arm, the Record-Courier reported.