The California Public Utilities Commission fined the Bay Area Rapid Transit agency $1.3 million for safety violations that allowed a commuter train to hit and kill two workers in 2013, but BART will have to pay only $650,000 according to a report by the San Francisco Chronicle.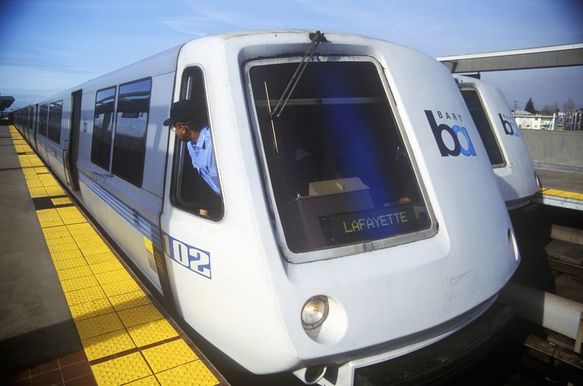 Commissioner Liane M. Randolph said regulators increased a $220,000 fine ordered by a judge last year in light of "BART's degree of wrongdoing." Randolph said that among other things, BART was 16 months late in releasing its accident report, and its corrective action plan was only two pages long, according to a report by the Associated Press.
Laurence Daniels, 66, and Christopher Sheppard, 58, were both killed in 2013 as they were inspecting a track when BART was trying to restore limited service during a worker strike, the AP reports.
At the time, BART used what it called a "simple approval" procedure requiring track inspectors to be responsible for their own safety, and which assumed workers could clear a track within 15 seconds if a train was approaching. BART now stops trains when workers are within 6 feet of the tracks, according to the AP.