Five employees of a South Carolina county courthouse have sued their employer over its alleged failure to protect them from toxic mold exposure, WSPA-TV 7 reports.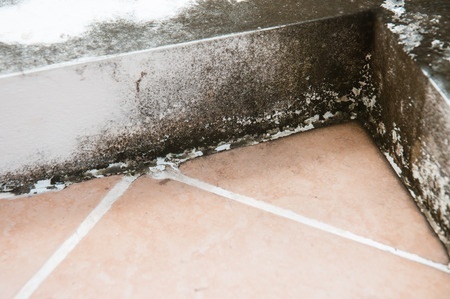 Kimberly McKinney, Gwendolyn Durrah, Johniece Wofford, Trina Ferguson and Bathsheba Rooks filed the lawsuit in Spartanburg County court last week.
Wofford told WSPA-TV 7 last year that the mold exposure left courthouse workers dizzy and lightheaded, suffering from headaches and nosebleeds.
The suit alleges that Spartanburg County "negligently failed to properly correct the dangerous and toxic conditions."
The workers' attorney, Jan Hinson, told WSPA-TV 7 she plans to argue that mold exposure of this sort falls outside the realm of workers' compensation.
Spartanburg County is in the process of building a new judicial center but has not yet relocated employees who work out of the mold-ridden courthouse. Mold removal work is happening on the courthouse now, WSPA-TV reported.
Of the courthouse workers, Hinson said, "These women are very sick and it's becoming apparent that they are not going to be relocated anytime soon."
The county declined to comment. Court clerk Hope Blackley said she couldn't comment except to say that "this has been going on since 2014."