The Nevada Division of Industrial Relations opened registration for its annual educational conference covering the state's workers' compensation laws, rules and procedures.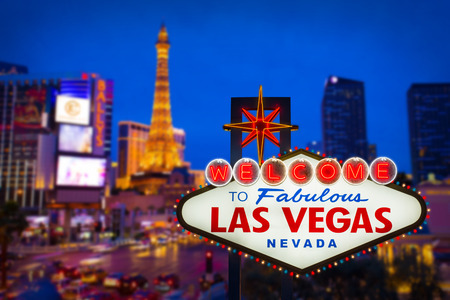 Special topics for the 2019 session including a legislative update and what to do — and not to do — when handling subsequent injury claims.
The conference is Aug. 22 and 23 at the Tuscany Suites Hotel in Las Vegas.
Registration is $350 per person through Monday, after which it increases to $400.
More information is here.