A San Diego County sheriff's deputy pleaded not guilty to charges that he lied about the extent of a back injury to collect $57,000 in workers' compensation benefits, according to a report by the local CBS affiliate.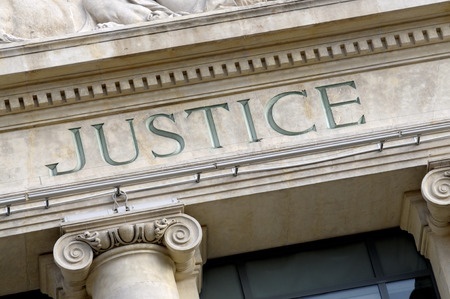 Matthew Tobolsky, 40, faces 14 felony charges including insurance fraud, filing a false claim and attempted perjury. He pleaded not guilty on Wednesday and is scheduled to return to court for a readiness conference in December.
The San Diego Union-Tribune reports that the San Diego District Attorney's Office said Tobolsky filed a claim for a back injury he allegedly sustained while lifting two 5-gallon water bottles. But prosecutors reportedly said Tobolsky misrepresented his physical condition and the extent of his injuries.
According to the local CBS affiliate, Tobolsky was observed working out with heavy weighs at a gym though he told his doctor that he suffered from debilitating pain and was unable to perform light duty work.
Tobolsky reportedly received $46,000 in indemnity payments and another $11,000 in medical treatment.
He faces a potential sentence of up to 15 years if convicted on all charges.