The Washington state Department of Labor and Industries adopted revised policies for smoking-cessation products to make them available for all surgical candidates, and proposed rules that would adopt a schedule of charges for making available public documents.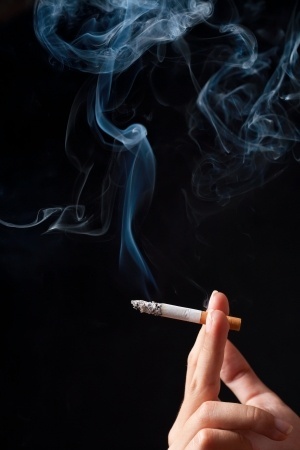 L&I said it plans to adopt by May 1 a fee schedule establishing costs for copying, scanning and delivering requested public records. Proposed rates for providing copies of electronic documents would be 44 cents per minute plus the cost of the storage device if records are provided on a CD or flash drive. Photocopies of scanned paper records would cost 2 cents per page.
The department said it will not charge fees to review records in person.
L&I will hold a hearing on the proposed document retrieval fee schedule rules at 9 a.m. April 3 in its office at 7273 Linderson Way in Tumwater.
Meanwhile, the department also announced that it revised its smoking cessation policy.
The department changed the name of the policy to "tobacco cessation" and said the new policy allows cessation treatment for all surgeries. Workers now have the option for eight in-person behavioral counseling sessions, as well as an option of nicotine replacement therapies or medications such as Chantix or Zyban.
Tobacco-cessation medications should start four weeks before surgery and can continue for up to 12 weeks post-surgery, under the updated policy, the department said.