The California Division of Workers' Compensation announced Thursday it has suspended three more medical providers from participating in the workers' compensation system, bringing the total number of providers suspended to 49.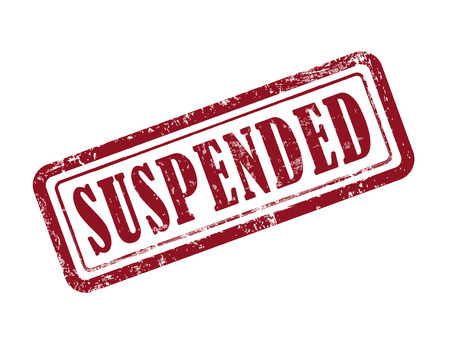 Acting Administrative Director George Parisotto issued suspension orders against:
Samuel H. Albert of Tustin, a psychiatrist. Tustin pleaded guilty in June 2016 to conspiracy to commit health care fraud. He had submitted more than $4.2 million in fraudulent claims to the federal Office of Workers' Compensation Programs. Charging papers say that Albert, from 2008 to 2014, used office employees with no medical training to cut and paste boilerplate paragraphs out of psychiatric reports and bill the government for treatment. The office kept a log tracking the reports that were submitted so that the same report template would not ever be sent to the same claims examiner, prosecutors said. The OWCP paid $2,310,935 for Albert's claims.
Barry Julian Broomberg of San Diego, a physician and owner of La Jolla Medical Associates. Broomberg pleaded guilty in September 2014 to visa fraud, and surrendered his physician's and surgeon's certificates the following year. Charging papers say Broomberg in 2008 and 2009 falsely reported to the U.S. Customs and Immigration Service that visa applicants had been tested and cleared for HIV/AIDS, tuberculosis and syphilis, but he didn't actually perform the tests.
Robert E. Brizendine of San Diego, a psychologist. The California Board of Psychology found in 2013 that Brizendine had used methamphetamine and was blackmailed by a stripper and her partner, who had sold him drugs. The duo stole from Brizendine a laptop computer that contained confidential patient records. Brizendine's certificate was placed on probation, but he failed to complete the terms of the probation.
The suspensions were authorized by Assembly Bill 1244, which took effect at the start of the year. The law allows the DWC to suspend providers who are convicted on fraud charges, suspended from the Medicare and Medicaid programs because of fraud or abuse, or whose professional licenses or certificates had been surrendered or revoked.