Six employees of a Philadelphia shooting range have filed a lawsuit, alleging that they were fired after they filed workers' compensation claims over respiratory injuries.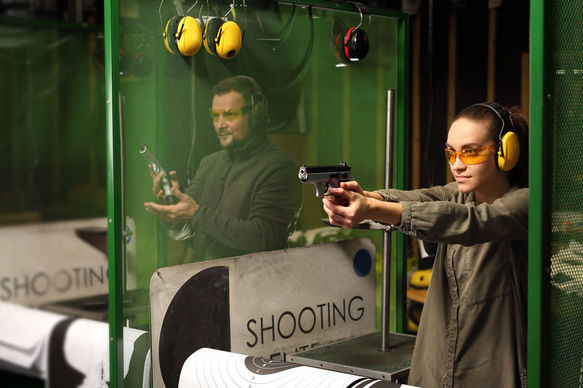 Chris Garber, Matthew Sadoon and James Kelly, of Philadelphia; Justin Mateer, of Verona; Dave Petnick, of Wayne; and Justin Richway, of West Chester, filed suit in the Philadelphia County Court of Common Pleas against The Gun Range LLC and its owners, James J. Colosimo, of Fort Lauderdale, Florida, and Yuri Zalzman, of Philadelphia, according to a news report.
The employees charged that the range did not have proper ventilation in place, which caused them to breathe lead and other particles. Once they informed the owners that they were pursuing a workers' comp claim, they were fired, the lawsuit alleges.
The Gun Range and Zalzman filed objections to the lawsuit complaint, contending that the plaintiffs could not prove that they filed workers' compensation claims before they were fired and cannot sustain a cause of action for wrongful termination.
Furthermore, the objections stated the Workers' Compensation Act was the sole remedy for the charges involved.