The Oklahoma Workers' Compensation Commission will soon start saving up to 9,600 miles and 160 hours of travel time annually by holding appeal deliberations via the Skype video-conferencing service, the commission announced Tuesday.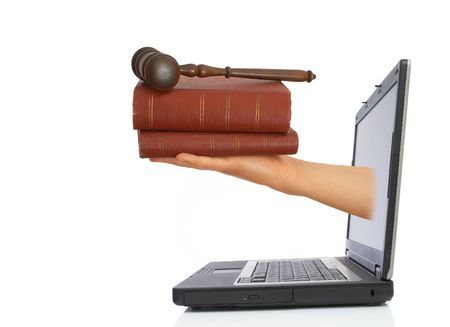 The three commissioners and staff attorneys deliberate at least twice a month on appeals of cases, and with offices in Tulsa and Oklahoma City, the officials have had to make the two-hour drive regularly.
"The staff continuously identifies methods for reducing cost and increasing efficiency," Commission Chairman Mark Liotta said.
The commissioners generally deliberate each case twice after receiving written briefs, and again after hearing the oral briefs in an appeal.
"It is great because I can be at my desk and have access to all of the reference files that I may need to support the commissioners during their deliberations," said appellate counsel Lindsey Christopher of Tulsa.