A New York corrections officer has been charged with grand larceny and insurance fraud after investigators discovered that he was working as a bouncer in an Albany-area bar while collecting workers' compensation benefits, the New York Inspector General's Office said.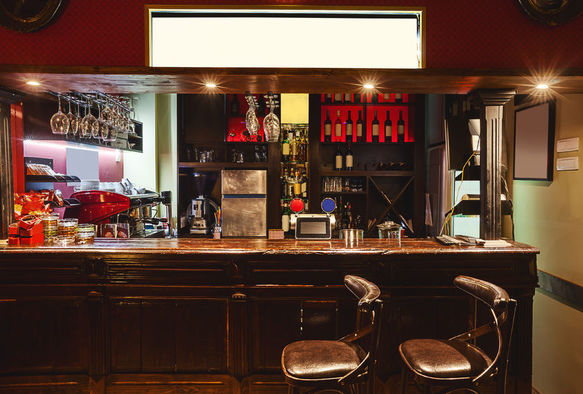 Benjamin Essenter, 44, of Clifton Park, was arrested and arraigned in the Town of Colonie Justice Court, according to a press release.
Essenter claimed he was injured while working as a corrections officer at Coxsackie Correctional Facility in the summer of 2016. He submitted medical examination reports stating that he was not working in any capacity, prosecutors say. Actually, he was working in bar in Troy and paid off the books, investigators say.
Essenter is charged with grand larceny in the fourth degree, insurance fraud in the fourth degree, and the workers' compensation crime of fraudulent practices, all felonies, according to the Inspector General's Office.