Florida authorities have arrested another 10 contractors who were allegedly working without a license and without workers' compensation insurance.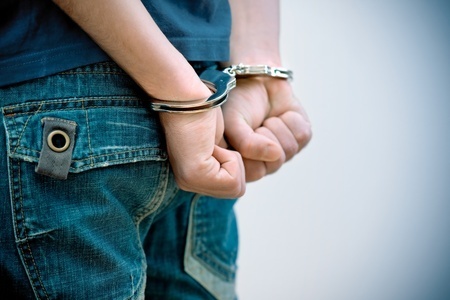 In a continuing sting operation dubbed Operation Stonewall, the state Department of Financial Services and the Pinellas County Sheriff advertised for bids on remodeling work. When the contractors showed up to look at the job, authorities checked a state database and arrested those who didn't have proper credentials, Florida CFO Jimmy Patronis announced Tuesday.
Patronis' office oversees the state's insurance and workers' compensation agencies, and the sting operation was one of several in the last few years designed to deter unlicensed contracting.
"As we've seen in the wake of Hurricanes Irma and Michael, unlicensed activity puts homeowners at risk for fraud, and contractors working without workers' compensation coverage can leave employees and property owners vulnerable," Patronis said in a statement. "My fraud detectives have made nearly 600 arrests for working without workers' compensation insurance coverage since I've been in office."
Florida law requires all employers with four or more workers to carry comp insurance, and employers in the construction industry who have one or more employees must obtain the insurance.
Arrested in the sting were:
Randy Allen Jeziorski, Kerrigan Leo Cowles, Sidney Lisojo, Jason Robert Gamache, Kris Douglas Kelley, Dennis Disney Garlock, Nicholas Guiseppe D'Alessandro, Marcello McIntosh, Richard Thomas Ouellete and Alberto Chanelo, the state agency said.
All were booked into the Pinellas County Jail. If convicted, they each face up to five years in prison.