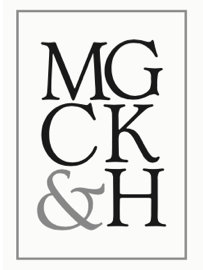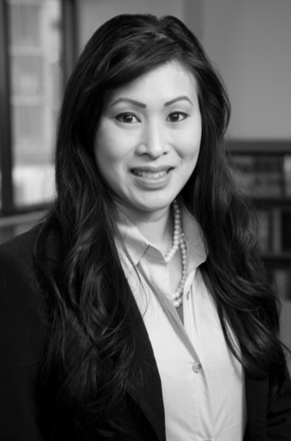 Ms. Goodson joined the firm in 2013. With prior experience in entertainment, pro bono and real estate law, she brings a diverse set of legal skills to the firm.
"Work in varied legal settings has given me a more global outlook on workers' compensation than I might otherwise have had. Handling work related injuries can require you to manage a great deal of minutia, and it is useful to be able to step back and view a case from another perspective."
Stephanie takes on each file with the understanding that a detailed approach will produce speedier, and more successful results. She creates comprehensive visual charts that cue her to outstanding issues requiring resolution, and she develops her plan of action accordingly.
A fan of both USA soccer and her UCLA Bruins, Stephanie enjoys cooking, eating sushi, and attending concerts as often as she can fit it in.