A message to our readers:

---
The team at WorkCompCentral is stunned and deeply saddened by David DePaolo's sudden departure from this world. He passed away Sunday, July 17 in a motorcycle accident. However, we are all committed to carry on and continue to fulfill David's vision of providing workers compensation professionals with the most unbiased news, education and resources in the industry. We will also strive to make this year's Comp Laude® Awards & Gala event the best ever. The Comp Laude® event encapsulates his vision and passion for the industry. David was very proud of the team that he had assembled and we are working very hard to support each other and our valued customers.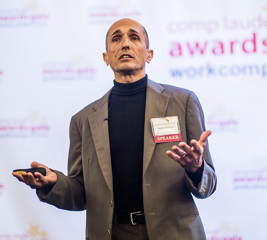 Some of David's favorite charities:
Kids Chance of California or Angel Flight West.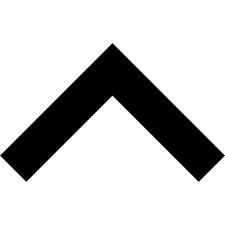 David J. DePaolo
10/02/59 - 7/17/16