Two co-owners of a Pennsylvania construction company were charged with workers' compensation fraud as part of allegations they ripped off a program aimed at helping companies weather the COVID-19 pandemic, according to a report by the Delco Times.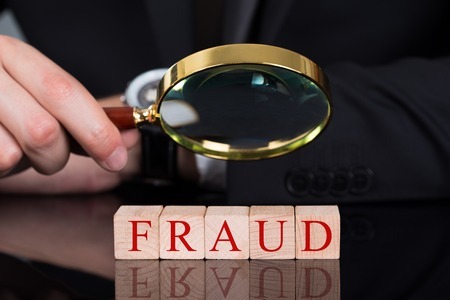 The charges follow reports of two serious injuries suffered by workers and an investigation into intentionally misclassifying workers as contractors.
Brian McGarrity, 40, and Christopher Flanagan, 45, owned Mid Ulster Construction, which performed work on sites including the Tri-State Mall in Delaware where two workers were seriously injured in December after falling from a roof with no fall protection in place.
The Delco Times reports Sean Hughes was injured at the site and is currently in hospice care. The report, citing court filings, says Hughes "has been unresponsive since doctors reattached his skull earlier this year." A second worker suffered broken ribs in the fall.
According to the report, Mid Ulster allegedly underreported wages paid to workers between 2018 and 2021 to reduce its workers' compensation premiums by about $110,000.
The business owners are also accused of misclassifying workers as contractors and defrauding a pandemic relief program by saying they didn't work between March 2020 and June 2020 when bank records indicate the company paid employees in May 2020, according to the report.