The state's Workers' Compensation Advisory Council added four meetings to its schedule, including two at the end of May.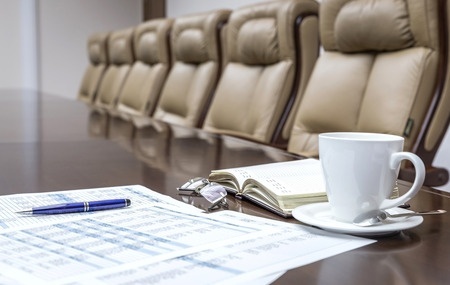 The council that advises state officials on workers' compensation policy and legislation will meet May 23 and May 30, as well as June 25 and June 27. All meetings will start at 10 a.m., the council said in a statement.
At the same time, WCAC announced that the meeting scheduled for June 11 has been canceled.
Agendas will be posted to the council's web page when available. Information about the Workers' Compensation Advisory Council, including agendas and minutes from past meetings, is here.