Unopened mail may be to blame for the Erie County Democratic Committee letting its workers' compensation coverage lapse, a committee attorney said this week.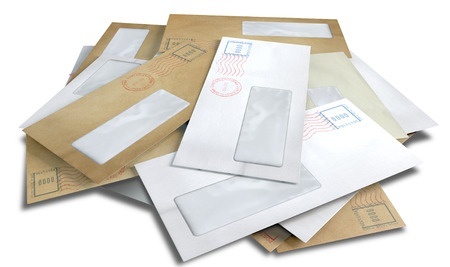 The New York State Workers' Compensation Board issued a stop-work order to the committee on April 3, and the committee obtained new compensation coverage the next day, according to a local news report. WCB records show that the committee's workers' comp policy, purchased from the State Insurance Fund, was canceled in November.
An attorney for the committee said a disgruntled former employee stopped opening mail, so the cancellation notice was never seen by higher-ups. The committee did pay a new policy premium of $1,000 in February and the checked cleared, attorney Margaret Murphy said, according to the news report.
Still, the committee faces fines of up to $2,000 for every 10 days of non-compliance, although that may be negotiable with the workers' comp board.
"It's a shame because we could use that money a lot better to get a candidate elected than paying it to the State Insurance Fund," Murphy said. "I am negotiating with the Workers' Comp board to try to bring it down, but ultimately, we will pay what we are required."
The committee was cited in 2014 for a similar lapse in coverage, records show.