Businesses in Colorado covered by the state-chartered Pinnacol Assurance should soon receive their share of the $50 million dividend that the carriers' board of directors approved last year.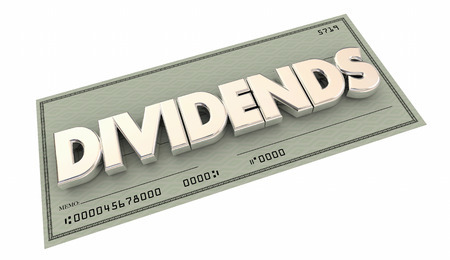 Pinnacol said in a statement that 94% of its policyholders, or nearly 53,000 employers, qualify for the dividend. The average check per policyholder is $944.
Employers with policies that expired between June 2, 2016, and June 1, 2017, are eligible for the dividend. Polices must be in good standing, and in most cases, the underwriting program or policy must have a loss ratio better than 71.3%, the carrier said.
The carrier said it plans to mail dividend checks on March 27.