The Alaska Department of Health and Social Services hired an attorney to review allegations from workers at a state-run psychiatric hospital who say they feared retaliation for reporting actions of violence, according to a report by Anchorage Daily News.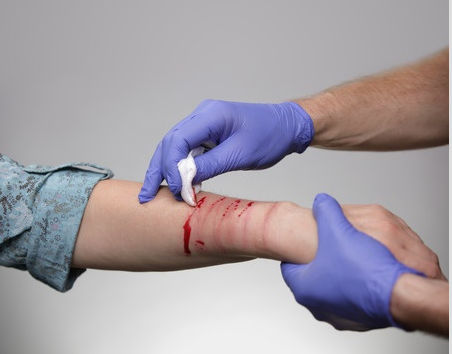 Mike Robbins, a spokesman for the Alaska State Employees Association that represents workers at the Alaska Psychiatric Institute, said workers are afraid to report minor assaults because they fear retaliatory discipline.
The article does not detail situations in which workers were disciplined for reporting workplace incidents, but it does describe a 2015 report finding that the hospital was dangerously understaffed.
The report also mentions that a worker at the psychiatric hospital in Anchorage told the newspaper in December that she was beaten unconscious by a patient in November 2016.
A former chief executive for the hospital told the newspaper last year that she resigned in 2016 because the state denied resources needed to keep the facility safe. The report doesn't explain what resources the state refused to offer.
Anchorage attorney Bill Evans will conduct the latest investigation of the hospital and will prepare a confidential report for state officials by the end of June. A redacted version of the report should come out two weeks later.