The owners of several Northern California farm labor contracting companies were sentenced to jail for scheming to underreport payroll to reduce their work comp premiums, according to a report by the King City Rustler.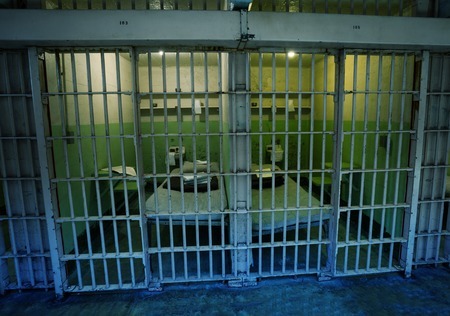 Elias Perez, 43, and Alejandra Perez, 40, of Soledad, were ordered to serve 210 days in county jail and pay restitution totaling $633,786.
The siblings owned companies including PFL Contracting, Future Ag Management and Future Harvesters and Packers. They were arraigned in 2021 on more than 20 felony fraud charges.
Prosecutors alleged the pair underreported payroll for their companies by $17 million from 2013 to 2017. As a result of the misrepresented payroll, they paid less for workers' compensation premiums than they would have if they reported true payroll figures.
They pleaded guilty to two felony counts of insurance fraud in June and were sentenced Nov. 3.