Lawmakers in Minnesota want to create a workers' compensation COVID-19 presumption reimbursement fund in the state treasury to reimburse employees in job classifications not entitled to the state's presumption for workers exposed to COVID on the job.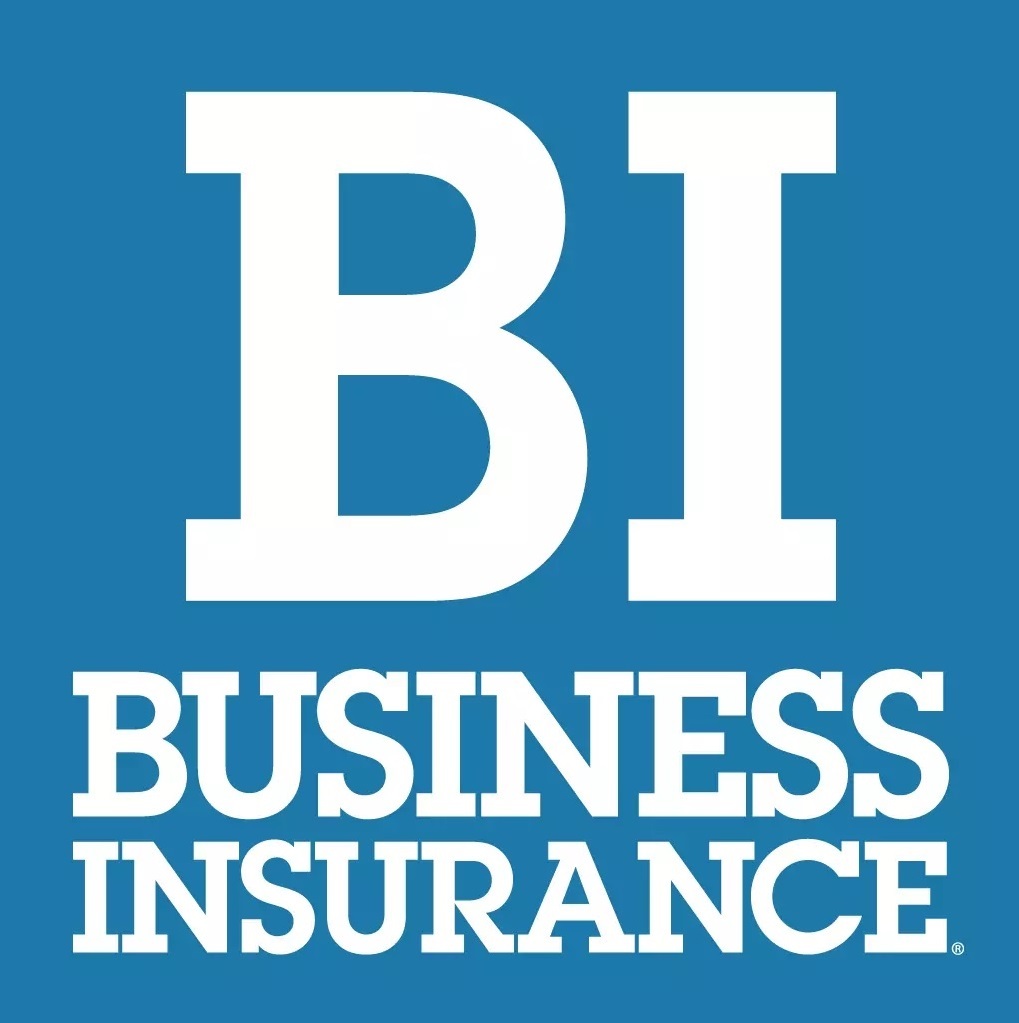 SF 2955, by Sen. Jason Isaacson, D-Shoreview, would apply to those whose COVID-19 claim is denied "at least in part due to unavailability of the presumption." The bill would require the Labor and Industry commissioner to make payments from the fund to eligible employees, and the fund would be managed by the state treasury.
The Senate Labor and Industry Policy Committee is scheduled to hear testimony on the bill today.
SF 2955 comes on the heels of a bill extending to May 31, 2023, the state's presumption law for first responders and health care workers, which Gov. Tim Walz signed on Friday.
Business Insurance is a sister publication of WorkCompCentral. More stories are here.