Lawmakers in Michigan on Tuesday introduced two pieces of legislation that would classify COVID-19 as a compensable "personal injury" for workers' compensation purposes.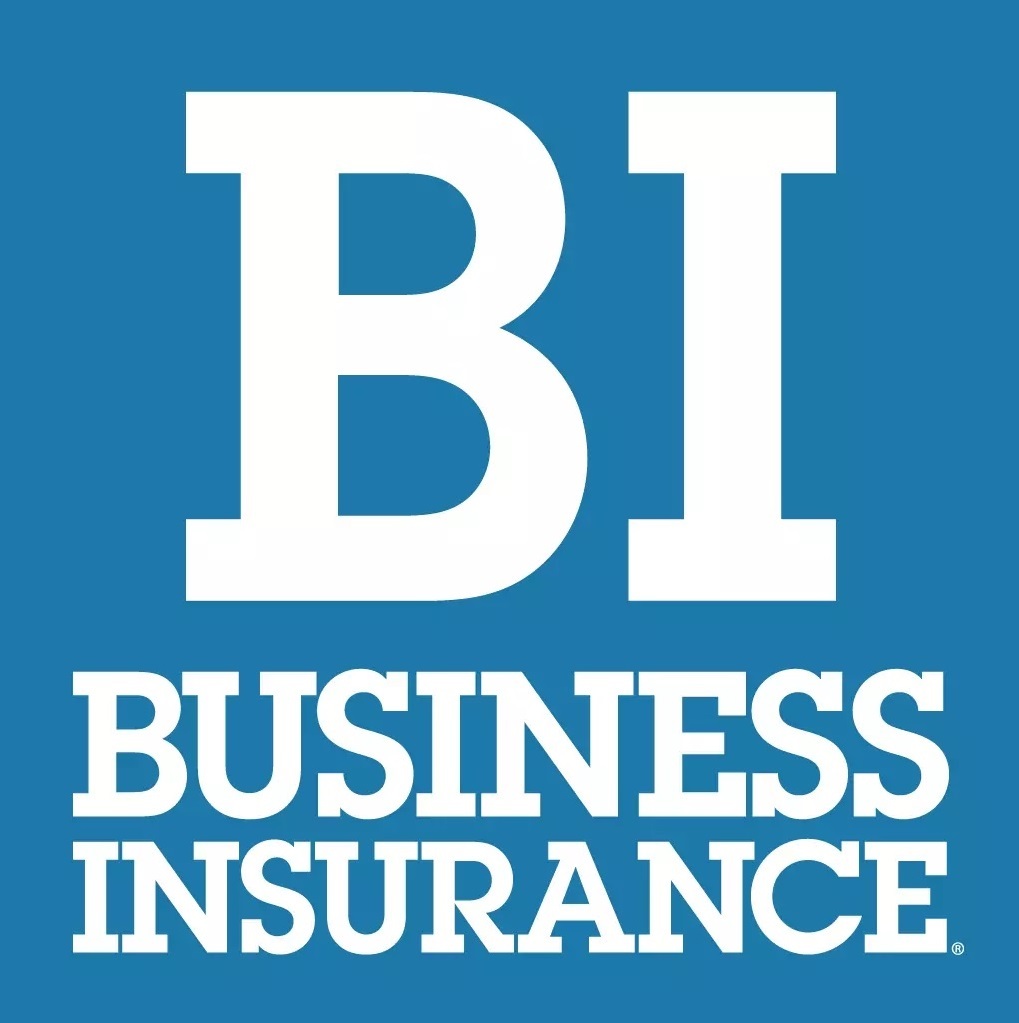 HB 4748, by Rep. Laurie Pohutsky, D-Livonia, would apply to workers on the job during a declared state of emergency, classifying them as "essential" and making them eligible for workers' compensation on presumption, retroactive to March 10, 2020.
HB 4753, by Rep. Kelly Breen, D-Northville, would address long-term health issues resulting from COVID-19. It would state that "illness or disease related to a COVID-19 infection is not an ordinary disease of life" as described in current workers' comp law.
That law states that an ordinary disease of life is that "which the public is generally exposed (to) outside of the employment" and is not compensable.
Business Insurance is a sister publication of WorkCompCentral. More stories are here.