The owner of San Antonio and Salt Lake City physical therapy clinics was sentenced Monday to spend as much as six years in prison and pay restitution for a scheme that swindled the federal workers' compensation program out of more than $6 million.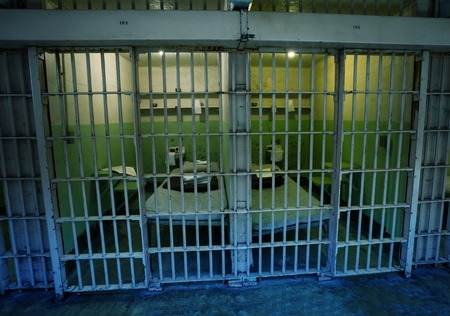 Rafael Enrique Rodriguez, owner of the multi-office 210 Workers, was sentenced in federal court after he was convicted in June of the fraud, which prosecutors said involved upcoding of services paid by the Office of Workers' Compensation Program.
From 2012 to 2014, Rodriguez's clinics coded therapy services as though they were provided by a qualified professional, when the treatment was actually done by unlicensed technicians, according to a news release from the U.S. Attorney for the Western District of Texas. The clinics billed the OWCP more than $7.5 million, and the agency paid about $6 million.
The federal program, part of the U.S. Department of Labor, does not pay claims for physical therapy performed by unlicensed aides unless they are supervised by on-site licensed health care professionals such as doctors or licensed physical therapists, prosecutors said.
The 49-year-old Rodriguez also used a licensed physical therapist's identity, without the therapist's permission, to register with the OWCP, prosecutors said.
U.S. District Judge David Ezra ordered the clinic owner to pay restitution and to be placed on supervised release for three years after his prison sentence is completed. Rodriguez must report to prison on Jan. 16.