Drugmakers flooded the country with 76 billion oxycodone and hydrocodone pills during the seven-year period from 2006 through 2012, according to a report by the Washington Post.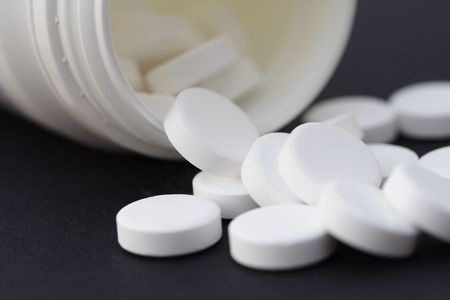 The Post pulled data from a Drug Enforcement Administration database that it says shows just six companies were responsible for distributing 75% of those pills, and three companies manufactured 88% of them.
According to the Washington Post, the top distributors included McKesson Corp., which reportedly moved more than 14.1 billion pain pills; Walgreens, which moved more than 12.6 billion; and Cardinal Health, which moved more than 10.7 billion.
SpecGx was the top producer, making more than 28.8 billion pain pills between 2006 and 2012. Actavis Pharma was second, making more than 26.4 billion pills, followed by Par Pharmaceutical, with more than 11.9 billion pills.
The Automation of Reports and Consolidated Order System, or ARCOS, database gathers information companies supplied to the DEA and was released as part of ongoing litigation involving more than 2,000 counties, cities and states that are suing drugmakers and distributors for allegedly causing the opioid epidemic.
In addition to the article, the Post also published database information on its website and created a page allowing users to check drug data for states and counties.
The database shows more than 5.5 billion pain pills were shipped to Florida from 2006 through 2012, while more than 8 billion went to California.