A workers' compensation investigation in upstate New York likely led to the shuttering of a motel where a company ran an illegal limo service tied to a deadly 2018 crash, according to a report by the Albany Times-Union.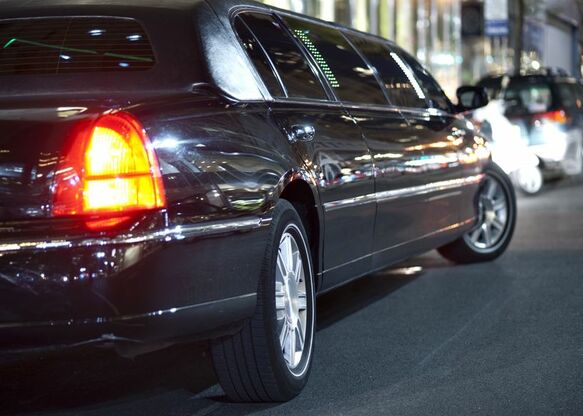 The newspaper reported that a Workers' Compensation Board inquiry assisted state health officials in their efforts to close down Crest Inn Suites & Cottages in Wilton, which doubled as the headquarters for the limo company.
Workers' comp investigators began looking into the business in 2019 after a motel guest "fired an illegal gun through a wall, killing another guest," according to the Times-Union.
An investigator testified that he suspected the family who owned the motel was employing workers without carrying comp coverage. State comp officials then issued a stop-work order, according to the Times-Union.
Health officials credited the stop-work order for allowing them to challenge the motel's license.
The motel owner, Shahyer Hussain, previously said the property had no employees when he renewed his license, but his wife and at least one other person were working there, the Times-Union reported.
A records review shows Hussain owes $18,500 in fines for not carrying comp coverage between October 2018 and October 2019, the newspaper reported.
His younger brother, Nauman Hussain, ran the limo service out of the motel, according to the report.
In October 2018, Nauman Hussain rented out a 34-foot Ford Excursion limo even after it was recalled for safety issues.
Twenty people died when the vehicle crashed into a parking lot at "more than 100 mph" after its brakes apparently failed, according to the Times-Union.