The IMA Group, a workers' compensation service company based in Tarrytown, New York, on Wednesday announced it has acquired Mollie Kallen Case Management.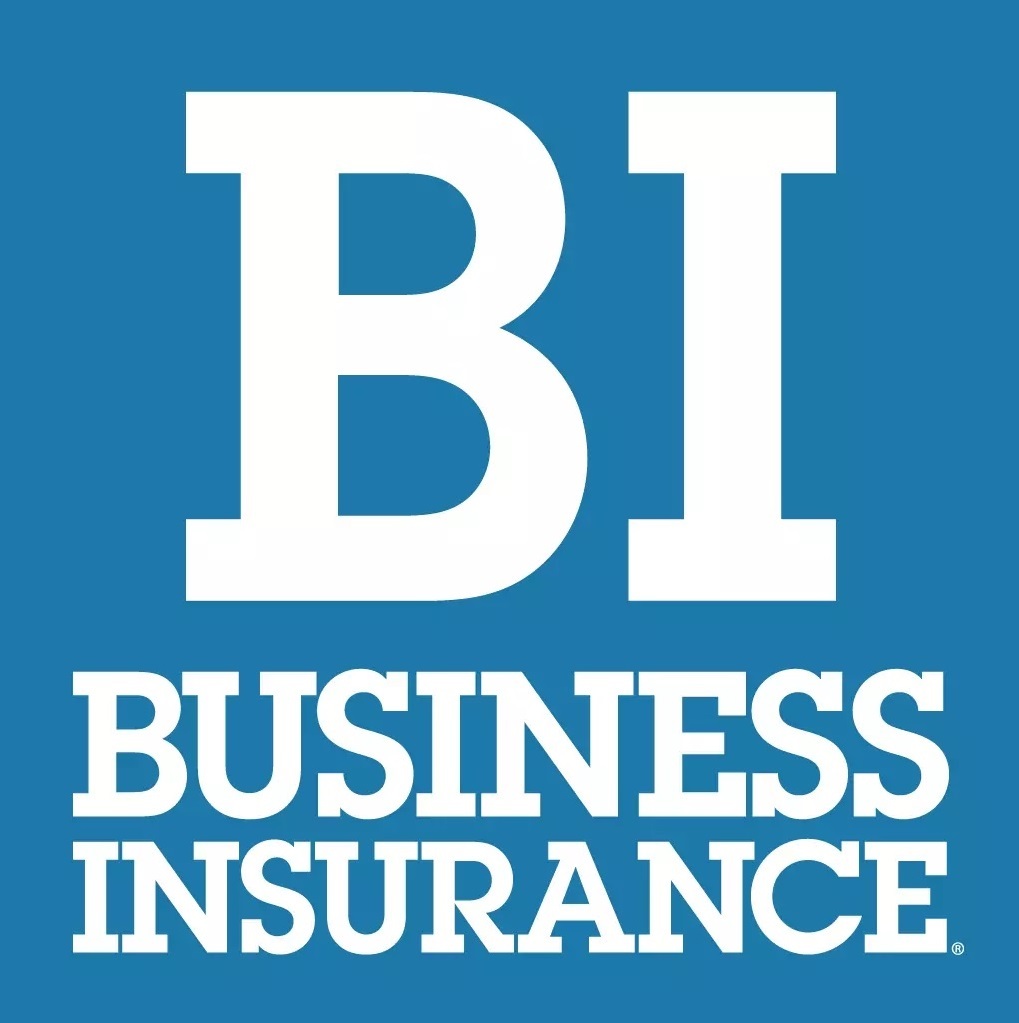 Terms of the transaction were not available.
Mollie Kallen provides medical field and telephonic comp case management, catastrophic case management, life care planning and vocational case management.
Boca Raton, Florida-based Mollie Kallen provides services in Florida, Ohio, Michigan and Illinois and has a client base that includes international as well as Fortune 500 companies covering retail, hospitality, restaurant, construction and health care, the company said in a statement.
Business Insurance is a sister publication of WorkCompCentral. More stories are here.