A Dallas lawyer with roots in Zimbabwe has been sentenced to the maximum, 10 years in prison, for his role in defrauding the federal workers' compensation system of almost $30 million.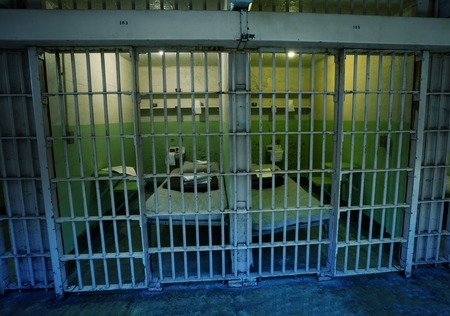 Tshombe Anderson arranged to have his niece work as an intern at the U.S. Department of Labor so that she could access the files of injured workers, the Dallas Morning News reported.
"Anderson stole patient information from over 200 injured federal workers and then used the information to fraudulently bill OWCP [workers' comp], enriching himself and others with taxpayer dollars intended for the treatment of injured federal workers," said Steven Grell, special agent-in-charge for the Department of Labor's Inspector General.
Authorities seized more than $9 million, along with vehicles and property, from Anderson and co-defendants, and the federal judge in the case has ordered Anderson to pay restitution on what is still owed the government. Three family members have pleaded guilty and are awaiting sentencing, the newspaper reported.