Growers Street Cooling paid $310,000 in costs and civil penalties to settle allegations that its systemic violation of safety laws resulted in the death of a worker, the Monterey County District Attorney's Office announced.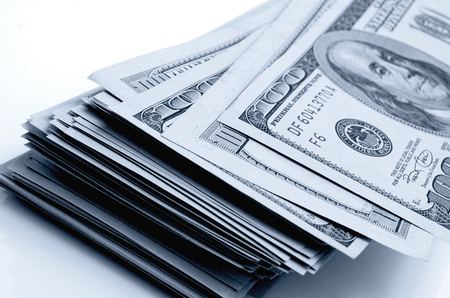 Jose Juan Serrano started working as a machine operator for Growers Street on April 10, 2013, and was assigned to run a machine that wraps pallets of strawberries. On April 26, 2013, he removed a pallet that was stuck in the machine. He was crushed by a counterweight that was activated after the jam was cleared, District Attorney Dean D. Flippo said in a statement.
Flippo said employers are required to train workers on lockout/tag-out procedures intended to reduce the possibility of injury when working on heavy machinery. Workers are supposed to stop a machine, disconnect it from the energy source and place tags on the controls to prevent another worker from starting it.
"Growers Street never trained Mr. Serrano on proper lockout/tag-out procedures before assigning him to operate the Tectrol machine, and did not maintain a written lock-out/tag-out policy and training program for employees," Flippo said.
A court-ordered injunction required Growers Street to maintain a written hazardous-energy control plan, document lockout/tag-out procedures and conduct annual inspections to ensure workers are complying.
The District Attorney's Office said it entered the $310,000 settlement with Growers Street after the company provided proof that it is training workers on the safe use of heavy machinery and has implemented a written lock-out/tag-out procedure.