The owner of a Boston-area cleaning service must spend six months in jail and pay $74,000 in restitution after pleading guilty to misclassifying workers and underreporting his payroll by almost $3 million.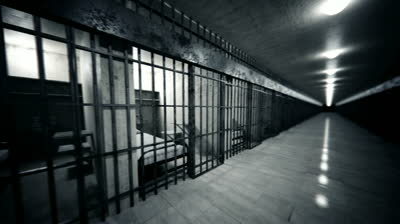 The Massachusetts Attorney General reported Wednesday that Marcello Pompa, 41, of Saugus, pleaded guilty to five counts of workers' compensation insurance fraud and five counts of larceny. Pompa was indicted in October and pleaded not guilty, but recently changed his plea.
The state's Insurance Fraud Bureau, funded partly by workers' comp insurers, assisted in the investigation and prosecution.
The bureau "vigorously pursues premium evasion cases because they place a financial drain on the system and create an unfair playing field for dishonest businesses," Anthony DiPaolo, chief of investigations, said in a statement.
The prosecution is another sign that some states are recognizing the extent of payroll fraud.
"Misclassification is an increasingly common way for employers to avoid their legal obligations to employees and to unfairly compete in the marketplace," the attorney general's statement said. "Employers that misclassify their workers avoid paying their fair share of unemployment insurance, payroll taxes and workers' compensation contribution."
Between 2010 and 2016, Pompa falsely claimed that he used subcontractors on his cleaning jobs, the AG's office said. In reality, his company, M&M Cleaning, under-reported its payroll by more than $2.8 million, allowing Pompa to shave thousands off his premiums.
Because of his lower costs, Pompa's company was able to win many cleaning contracts, including those with cities and towns around the state, prosecutors said. As part of his sentencing, Pompa is barred from bidding on municipal contracts in the state for two years.
He also must serve six months behind bars and two years of probation.