A bill was introduced in the Wisconsin House of Representatives that seeks to make a number of changes to the state workers' compensation law, including granting rule-making authority.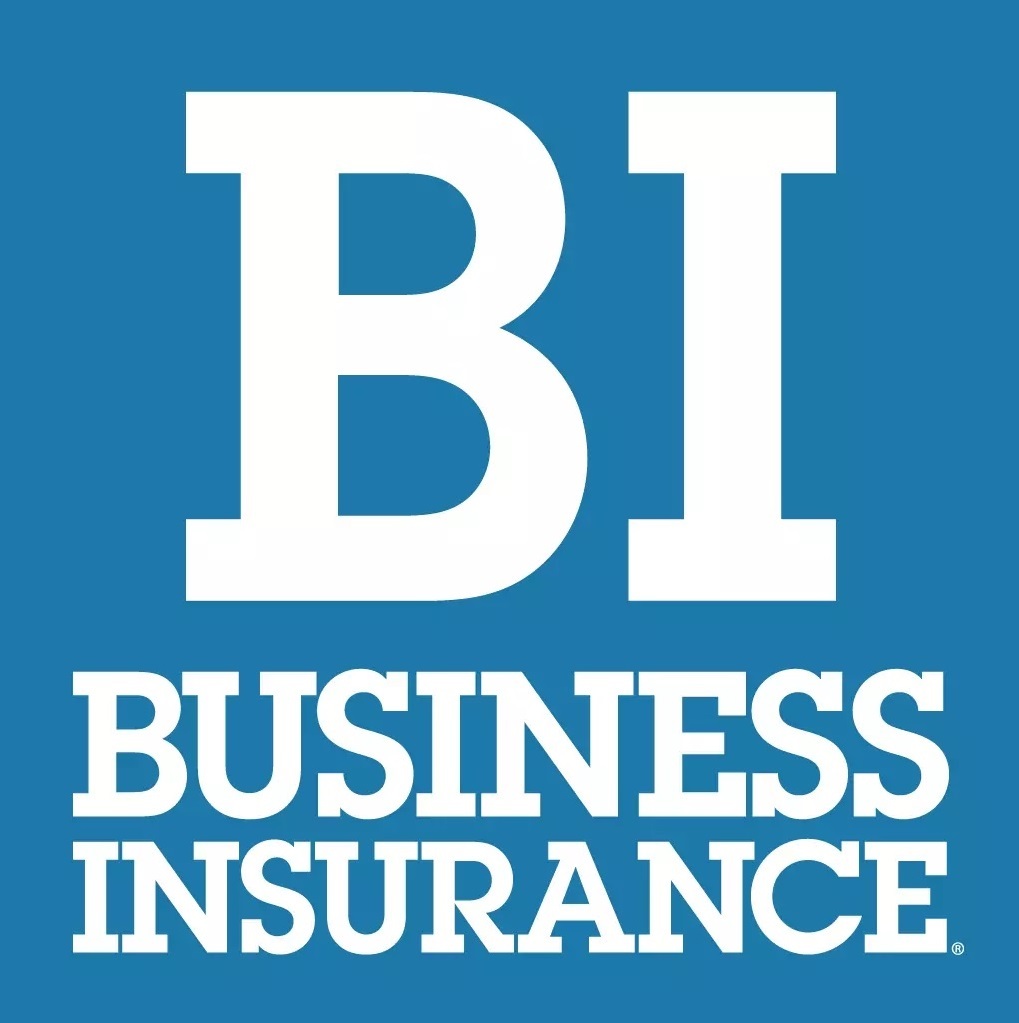 AB 911, the agreed-upon bill from the Workers' Compensation Advisory Council, was introduced Wednesday by the House Labor and Integrated Employment Committee, where it is currently pending.
Among the changes, the committee bill increases the maximum weekly compensation rate for permanent partial disability from $362 to $415 for injuries occurring before Jan. 1, 2023, and to $430 for injuries occurring on or after that date.
The bill grants explicit rulemaking authority to the Wisconsin Department of Workforce Development to carry out the workers' compensation law, expressly providing that it may conduct alternative dispute resolution activities for certain cases.
The bill also addresses part-time employment and wage expansion, payment of proceeds of claims against third parties, and tightens the rules on employers subject to workers' compensation law.
Business Insurance is a sister publication of WorkCompCentral. More stories are here.