California is considering adding the common painkiller acetaminophen to the state's 23-page list of chemicals "known to the state to cause cancer or reproductive toxicity," according to a report by the Associated Press.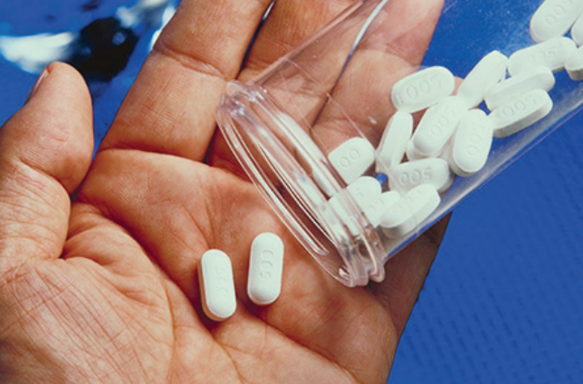 The AP reports that concerns about the possible carcinogenic nature of acetaminophen arose from its relationship with phenacetin, a drug commonly used to treat headaches until the Food and Drug Administration banned it in 1983 because it caused cancer.
State regulators have reviewed 133 studies, some finding links to cancer and others finding none.
The Consumer Healthcare Products Association is reportedly urging the state to adopt a cautious interpretation of any studies showing a link between acetaminophen and cancer.
The Office of Environmental Health Hazard Assessment is accepting comments through Monday on the proposal to declare acetaminophen a known carcinogen.
More information is here.