Elevators at the building that houses the New York Workers' Compensation Board offices in Brooklyn will often shake, plummet and stop between floors, and employees have had enough.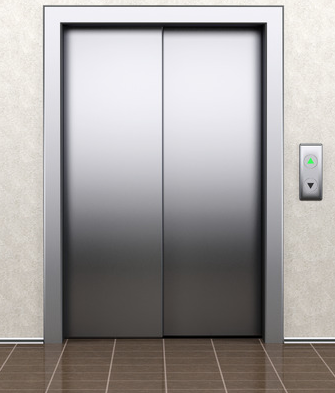 Staff members of the Legal Aid Society, which also has offices in the building, staged protests this week, carrying signs and marching in front of 111 Livingston St. They demanded that the building owner finally pay attention to complaints about the elevators and provide permanent repairs, the Brooklyn Heights Patch news site reported.
"Our jobs are hard enough," said Mike Pate, a Legal Aid staff attorney. "Do we really need the stress of riding an elevator that's comparable to the Cyclone at Coney Island?"
One employee said she was in the elevator at the 23rd floor when the lift suddenly dropped.
"I thought that was it," Valerie Clerk said in the news report. "I thought that was the end of it."
City records show a history of complaints and temporary fixes to the elevators, the news site said. And a city Environmental Control Board hearing set for Sept. 17 will examine alleged violations by the building's owner, Abraham Leser.