Year-to-year workers' compensation claims filed by city of Minneapolis employees jumped nearly 70% in 2020, according to a report from a local news radio outlet.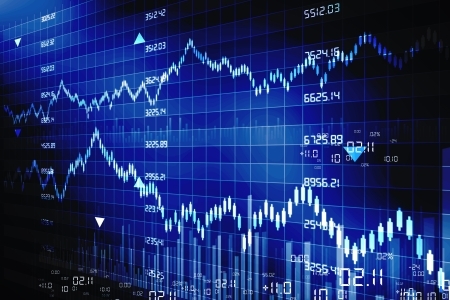 The increase was driven largely by police officer claims, which "rose significantly in the second half of last year" following the death of George Floyd and subsequent civil unrest, the Minnesota Reformer reported.
The city, which is self-insured, could be on the hook for approximately $34 million in claims filed by employees since Floyd's death in May 2020, The Reformer reported.
The outlet reported that city officials have approved 16 settlements stemming from more than 750 claims filed since then.
The city police department's workers' comp premiums have risen more than 66% in the past five years.
The department's liability premiums rose more than 20% between 2019 and 2020 "following a number of steep settlements for police brutality cases," The Reformer reported.
This past April, former Minneapolis officer Derek Chauvin was convicted of second- and third-degree murder and second-degree manslaughter in Floyd's death.
Chauvin is scheduled to be sentenced Friday.