A former captain with the San Antonio Fire Department was sentenced to two years of probation and one year of psychiatric counseling after pleading guilty to fraud for forging a supervisor's signature on insurance claims that said he was unable to work because of an injury, according to a report by KSAT, an area ABC affiliate.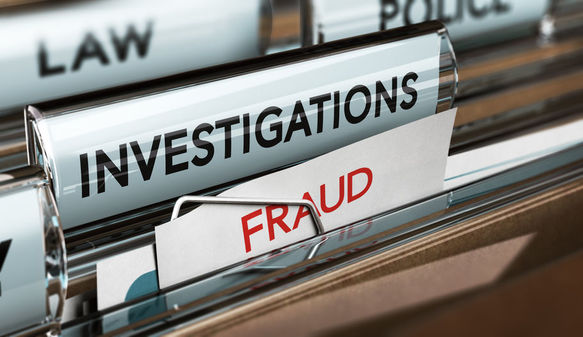 Eric Ruiz, 48, pleaded guilty to insurance fraud and forgery charges on Friday.
He was indicted in July 2019 on seven felony charges related to the $19,253 in workers' compensation benefits he received.
According to the report, Ruiz started forging his supervisor's signature on forms saying he was unable to work in 2016. He received a check for $10,053 in September that year. In September 2017, he was paid $3,500, and he received a third check for $5,700 in October 2017.
The indictment alleged Ruiz was actually working while receiving benefits.
The San Antonio police attempted to take Ruiz into custody last summer but were initially unable to get him to leave his home. After a 12-hour stakeout, officers managed to take him into custody as he was getting into a car.
Ruiz no longer works for the department.