Lynnway Auto Auction Inc. in Billerica, Massachusetts, is facing proposed federal fines of $267,081 following a May incident in which a sport utility vehicle struck and killed five people, and injured several others.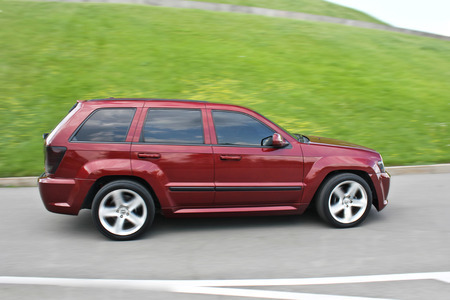 The U.S. Occupational Safety and Health Administration issued 16 citations to Lynnway, alleging motor vehicle hazards, blocked exit routes, violations of the hazard communication standard, and record-keeping deficiencies. The company was cited in 2014 for exposing employees to similar hazards, OSHA said.
OSHA also cited staffing firm TrueBlue Inc., doing business as PeopleReady, which had workers at the site. The Dover, New Hampshire, staffing firm received a citation for exposing workers to a struck-by hazard, with a proposed penalty of $12,675.
The businesses have 15 days to contest the citations.
Lynnway's weekly auto auction was underway on May 3 when a 2006 Jeep Grand Cherokee driven by a Lynnway employee suddenly accelerated, striking bystanders and crashing through a cinderblock wall.
In a statement published in the Boston Globe last week, Lynnway Auto President Jim Lamb said the company has taken a number of measures to beef up safety for workers and customers following the May 3 incident. Most of the OSHA citations Lynnway received have been resolved or are being corrected, Lamb said.