More than 1,400 workers in Colorado have filed workers' compensation claims for contracting COVID-19, and the majority of the claims have been denied, according to The Colorado Sun.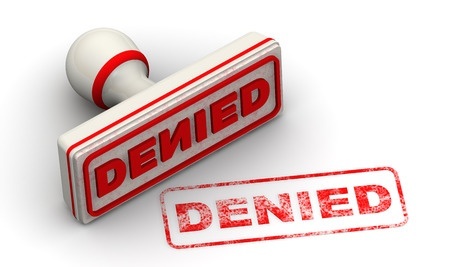 Restaurants and other businesses are beginning to reopen in the state, but the boost to the economy and easing of social distancing could make it harder for workers to win their cases if the number of infections rises, The Sun reports.
The Sun reports that a loophole in Colorado workers' compensation law could allow businesses with subpar safety records to give themselves immunity from costly litigation brought by their employees.
Legislators and advocates discussed possible changes to the law during a special session Tuesday.
Companies and insurance providers afraid of having to pay out millions of dollars in claims are likely to fight any changes to the current workers' compensation system, according to The Sun.
More than 3,000 workers at food plants, grocery stores, nursing homes and prisons have had confirmed or suspected cases of COVID-19 since the outbreak started earlier this year, according to the state Department of Public Health and the Environment.
Of those workers, 21 have died, according to the department.