Third-party administrator Broadspire announced a partnership with HomeCare Connect to provide post-acute care services.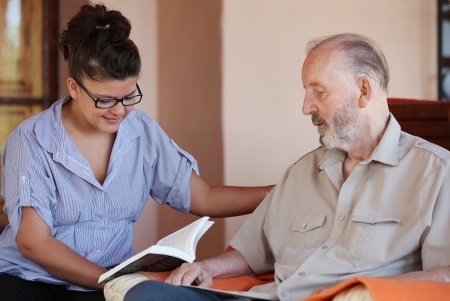 Injured workers cannot always return directly to their homes following a hospital stay and sometimes must be transferred to post-acute care facilities for additional treatment.
Broadspire said HomeCare Connect has a network of more than 15,000 post-acute care facilities, including some that specialize in treating spinal cord or traumatic brain injuries, providing physical rehabilitation or caring for wounds.
Coordinators arrange hospital discharge and provide detailed treatment plans for the post-acute care center, while also monitoring the type, quantity and quality of services provided. They also manage discharge from the post-acute care facility to make sure injured workers return home safely.