Prairie State Insurance Cooperative announced an equity return of $1.2 million from money for workers' compensation policy years ending in 2012 through 2015.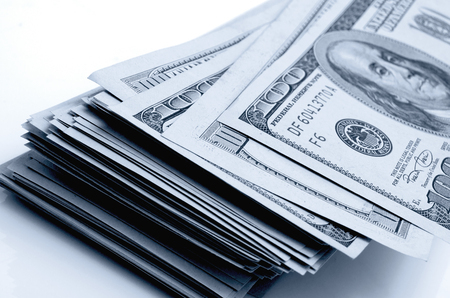 PSIC is an insurance and risk management program providing work comp and other lines of coverage to public schools in parts of Illinois. The pool purchases traditional insurance in excess of a self-insured loss fund.
PSIC said the program offers the potential return of loss fund dollars when loss experience is favorable. And it said the $1.2 million equity return is evidence that the program is well-managed and profitable.
PSIC was created in 2006 and has 211 members. The program is administered by Gallagher.