A New York contractor was indicted on suspicion of underreporting payroll to illegally reduce his workers' compensation premiums, according to a report by the Rockland/Westchester Journal News.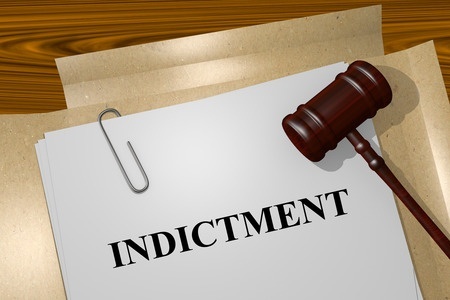 Anthony P. Frascone, 51, the owner and principal of Alpha-Omega construction company, was arraigned Jan. 13.
He allegedly claimed he was operating a real estate company with only one employee and $40,000 in payroll when applying for workers' compensation coverage for the period from November 2016 to November 2017.
Prosecutors said Frascone employed more than 90 people with a payroll of more than $8 million for construction. As a result of the alleged misrepresentation, the $403 premium he paid for coverage should have been $1.49 million.
Frascone allegedly reported a single worker and payroll of $45,000 when seeking a comp policy from November 2017 to November 2018. His premium of $328 should have been more than $1 million for the full year if he accurately reported payroll, according to the report.
Lawrence Garvey, an attorney for Frascone, said his client denies all charges and does not believe he acted with any criminal intent.