Sapiens International Corp. and Rising Medical Solutions on Wednesday announced a partnership that the companies said would help carriers make data-driven decisions regarding medical care and treatment.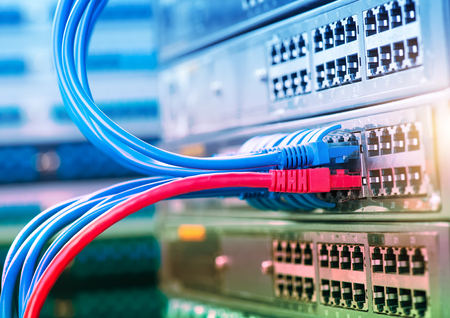 The partnership will integrate Rising Medical Solutions' health care management platform into the Sapiens Platform for Workers' Compensation and the Sapiens CoreSuite for Property & Casualty.
"The joint Sapiens-Rising offering will help insurers utilize critical data in real time while providing an enhanced user experience — from a rich user interface to a seamless integration covering processes from claims transactions through medical management oversight and payment," the companies said in a joint statement.
Sapiens International Corp. provides software solutions for insurance industries throughout the country.
Rising Medical Solutions is a health care management firm that focuses on work comp, auto, liability and group health markets.