The AFL-CIO on Monday filed a petition for a writ of mandamus asking the federal Court of Appeals in the District of Columbia to order the Occupational Safety and Health Administration to issue an emergency temporary standard for infectious disease, aimed at protecting workers from COVID-19.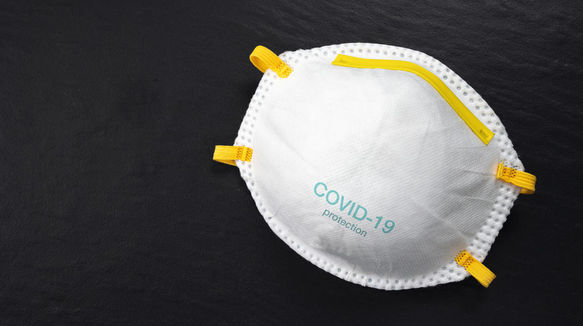 "We submit that in the face of a global health emergency causing more deaths in less time than any other workplace crisis OSHA has faced in its 50-year existence, OSHA's refusal to issue an ETS constitutes an abuse of agency discretion so blatant and of 'such magnitude' as to amount to a clear 'abdication of statutory responsibility,'" the petition reads.
The petition argues that there is an urgent need for an emergency temporary standard because a growing number of jurisdictions have started allowing businesses to reopen.
The union said in a statement that it petitioned OSHA directly, asking the agency to adopt emergency standards. Secretary of Labor Eugene Scalia reportedly replied that there was no need for safety standards addressing COVID-19, the disease caused by the new coronavirus.