Law enforcement leaders in Georgia are seeking full-pay salary continuation benefits for officers who are severely injured or shot in the line of duty, according to media reports.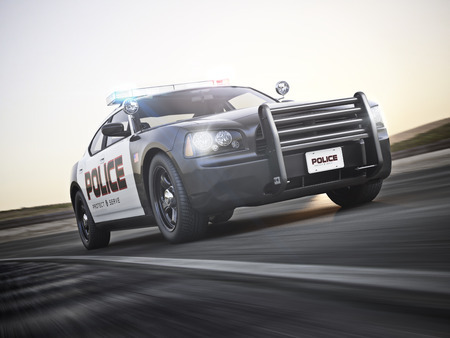 Workers injured in Georgia are eligible to receive indemnity benefits equal to 66.67% of their weekly wage. State Sen. Emanuel Jones, D-Decatur, is drafting legislation that would allow law enforcement to receive benefits equal to 100% of their wages, according to a report by the Jackson Progress-Argus.
Henry County Sheriff Reginald Scandrett said during a press conference Monday that under the current benefit schedule, officers are "quasi being punished" for injuries sustained in the line of duty.
Newton County Sheriff Ezell Brown, who is also president of the Georgia Sheriffs' Association, said injured officers not only lose a percentage of their salaries when they're collecting work comp benefits, but they also miss out on income from outside employment as well.
Gwinnett County Sheriff Keybo Taylor said law enforcement work comp claims are not typical because peace officers have to deal with mental, emotional and financial problems in addition to their physical injuries.
The report says the July shooting of Henry County Deputy Daniel Podsiadly was the impetus for the effort to change the law. Podsiadly has faced considerable financial setbacks because of the limitations in the current workers' compensation plan, the Henry County Sheriff's Office reportedly said.